Aotearoa is changing. Our people are changing, our climate is changing, in Wellington our city is changing. Young people are the ones having to live with this change. On September 15, 2018, six young Wellingtonians searched for the meaning of that change, by asking: what's next?
Jump to:
Speakers: Hama Tau'alupe / Natasha Scott / Hannah Ward / Ryan Maass / Watene Campbell / Charlotte Barber
Speakers
Hama Tau'alupe
Finding your culture
Hama Tau'alupe is a creative practicioner, exploring culture and inclusivity. She has aspirations to spread genuine human connection through creating. She has had vast experience in public speaking, having been involved in debating, spoken word, and poetry. Through all of her experiences, she has developed a multifaceted perspective on identity and society.
Hama is passionate about sparking a conversation about creating an open and inclusive environment, particularly in a society which often suppresses many serious issues. She'll be answering the question: "how do we find ourselves culturally in the modern multifaceted day and age?"
Natasha Scott
Writing my way out of boundaries
Natasha Scott, a Year 13 student at Newlands College, wants to discuss how learning disabilities don't have to stop us from accomplishing what we want to do. In her spare time, Natasha can be found writing books from the multiple ideas she has, learning Muay Thai, or engaging in creative writing club. She has learned first-hand how to tackle life with dyspraxia, and isn't stopping, as you can see.
Natasha is enthusiastic about spreading her ideas to the world, whether they be fiction or real. She brings a humorous outlook on her life, and the way it shapes her view of the rest of the world
Hannah Ward
The problem with voluntourism
Hannah Ward is an experienced volunteer, most well known for her welfare roles in UN Youth and as a volunteer ambulance officer with St. John. Currently in her third year at Victoria University studying a BA in Development Studies and Public Policy, Hannah is passionate about a diverse range of things, from diplomacy to education to volunteering. Whilst teaching in Zambia for six weeks earlier this year, Hannah made a number of observations about the ethical issues around volunteering, which she shares in her talk.
Ryan Maass
Raising an optimistic child in a pessimistic world
Ryan Maass, who is a child, gives parenting advice: how to raise an optimistic child in a pessimistic world.
Ryan is very passionate about voicing his opinions on social issues, particularly those that impact a diverse group of people. He hopes to bring his interactive speaking style and insightful ideas to good use on our stage. He'll be answering the question: "why do we remain optimistic in a world dominated by negative media?" Ryan, currently in his final year at Newlands College, is exploring the relationship between media and personal thinking. He is heavily involved in UN Youth, having attended both regional and national events. Through these experiences, he has learnt the tremendous power that youth have in shaping discussion around pressing issues.
Watene Campbell
Holding on to your rangatiratanga
Watene Campbell (Ngāti Awa, Ngāti Kahungunu, Ngāti Porou) shares his culture, his story, and a couple of songs.
Watene is a Year 12 student at Te Kura Kaupapa Māori o Ngā Mokopuna in Seatoun. An avid rugby player, Watene is a member of the Wellington City Youth Council, and appeared in a series of promotional videos for the Wellington City Council's Te Tauihu policy advocating for whakamana reo Māori.
Whakamana is a Māori word meaning to advocate for something, or to build it up. Through his talk, Watene hopes to whakamana young people, and help them hold their rangatiratanga and whakapapa within themselves.
Charlotte Barber
Living with a growth mindset
Charlotte Barber shares her thoughts on purpose, mindsets, and what she really learned in maths class.
Charlotte Barber, a Year 13 at Queen Margaret College, is looking at how a person's purpose in life is often tied to achieving specific outcomes. She is involved in debating at her school, through which she has gained knowledge on a wide range of issues.
Charlotte is passionate about helping others "connect the dots" in aspects of their own lives, and is the author of a blog, Good for Charlie, that "connects the dots" for other teenagers in areas such as time management, mindfulness, and healthy eating. She'll be answering the question: "what do we do when there is no Plan B?"
Partners
[email protected] 2018 was supported by Electric Kiwi, Scots College, Reading Cinemas, Fuji Xerox, Wellington City Council, Karma Cola, and Frank Chartered Accountants Ltd.
Sponsors
[email protected] 2018 was supported by:
Gold Sponsors
Silver Sponsors
Bronze Sponsors
Photos
All images are licensed under a Creative Commons Attribution-NonCommercial-NoDerivatives 4.0 International License.
Our photographers were Brianna Macaulay, Joshua Wong, and Jayna Ramanlal.
Team
Please direct all inquiries regarding [email protected] 2018 to [email protected].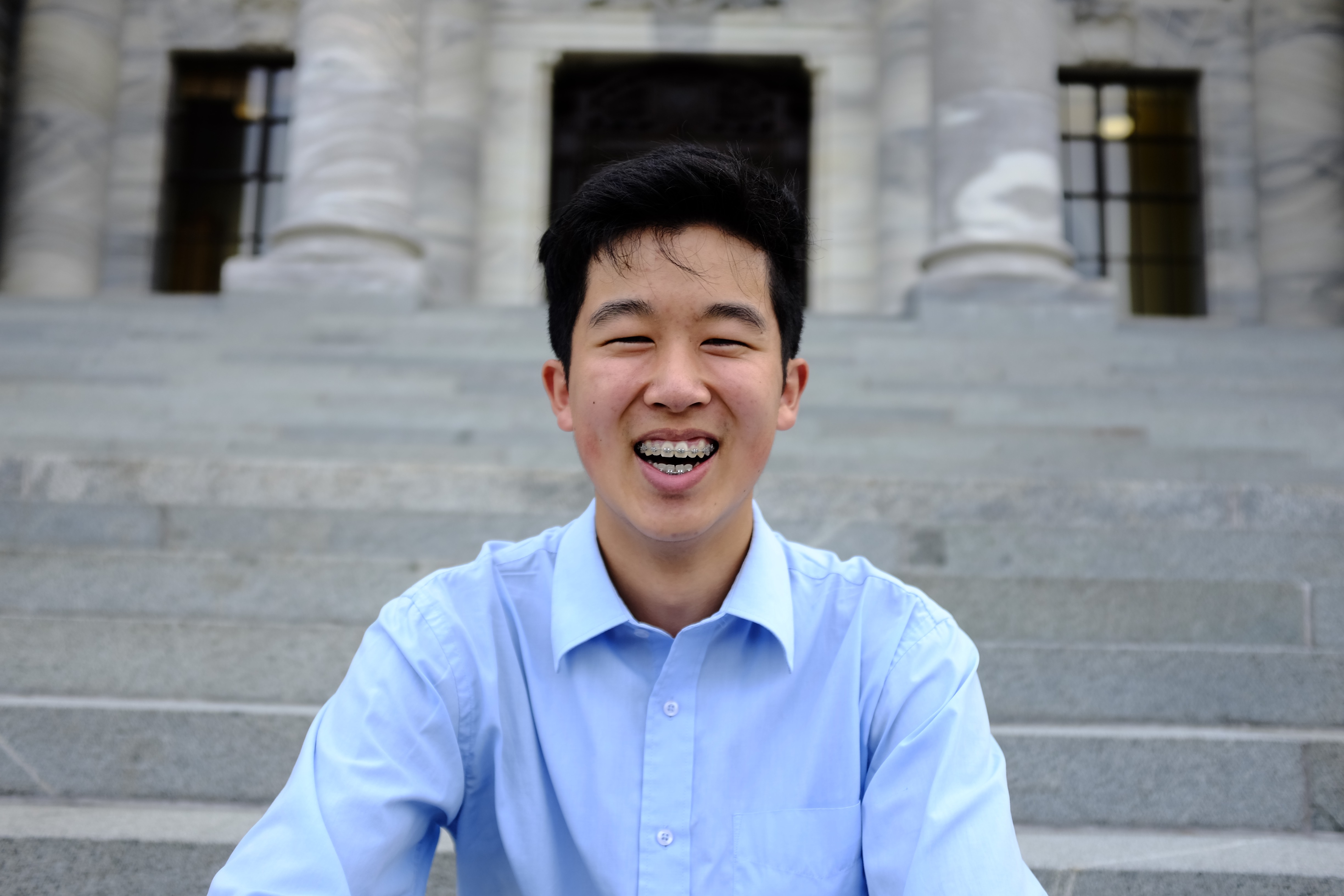 Shine Wu
Licensee and Producer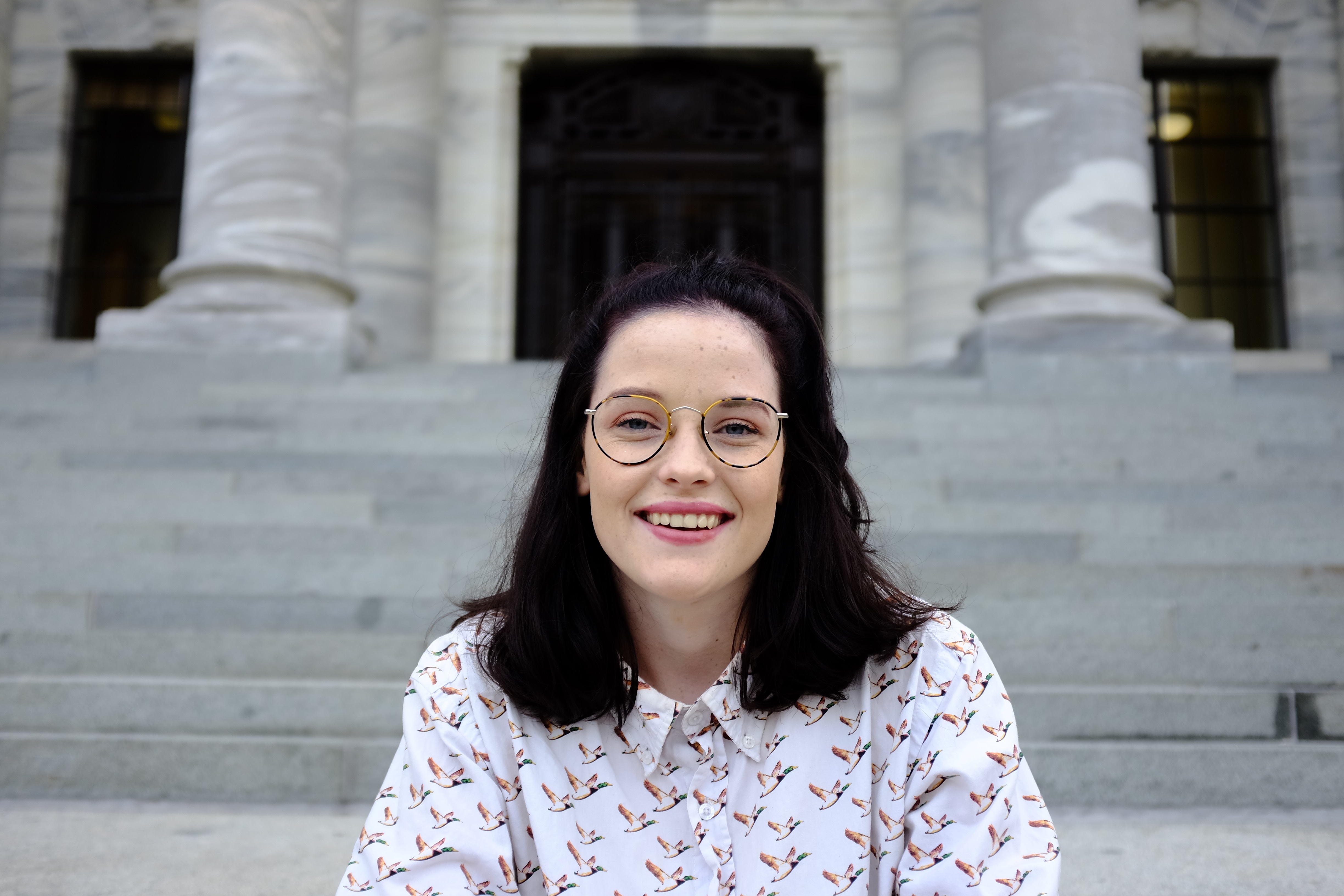 Teri O'Neill
Co-Producer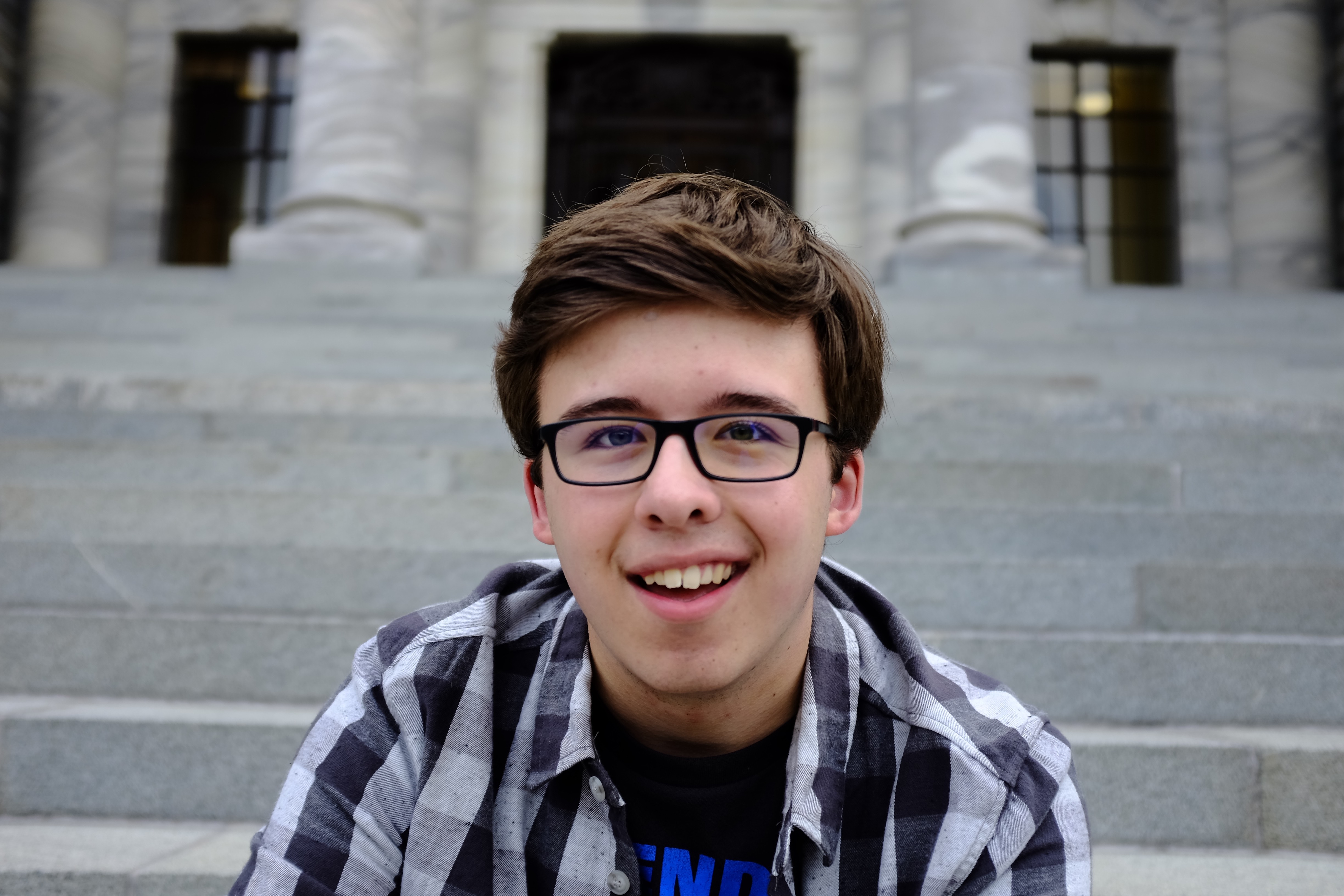 Jackson Lacy
Advisor at-large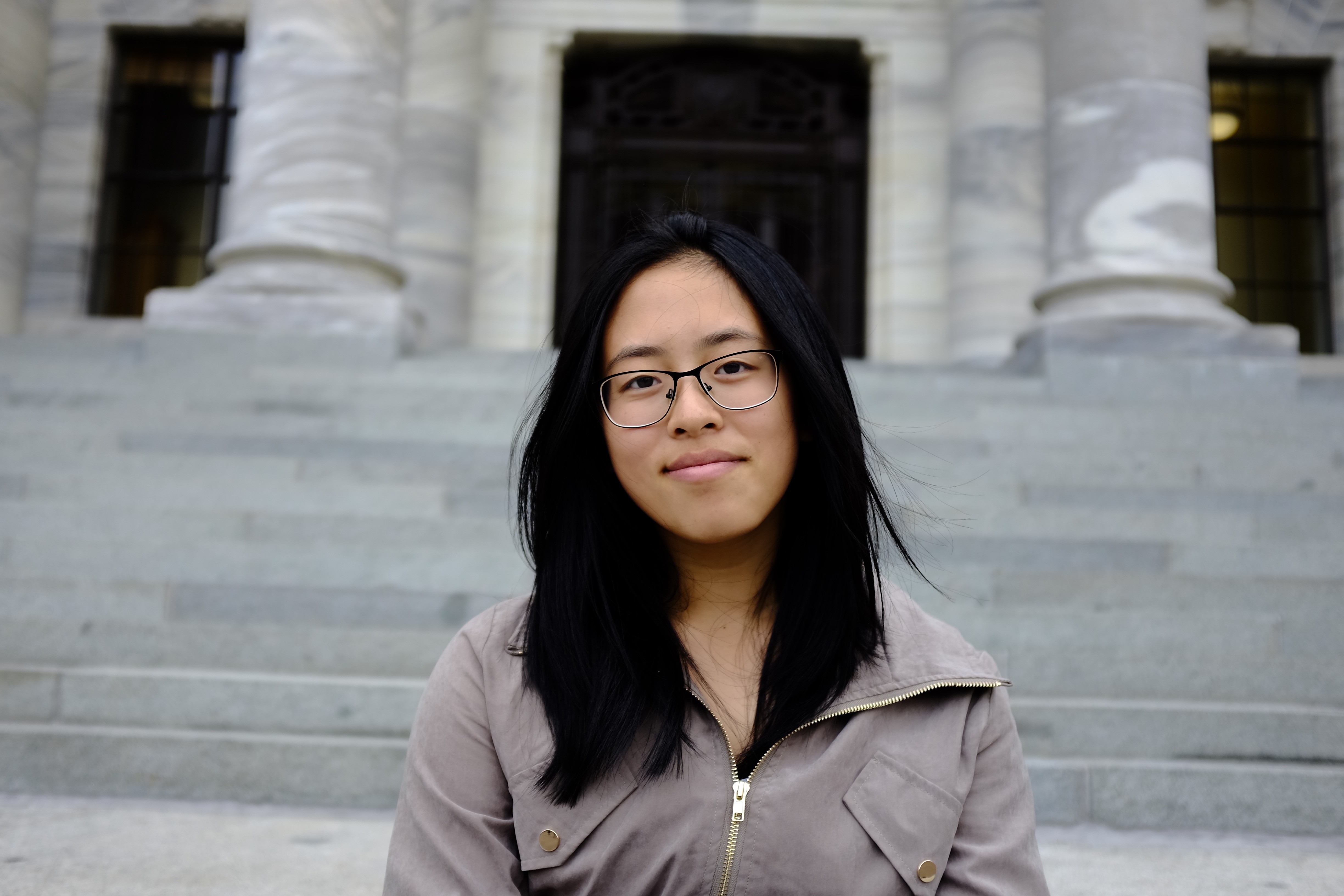 Lilly Zhang
Advisor at-large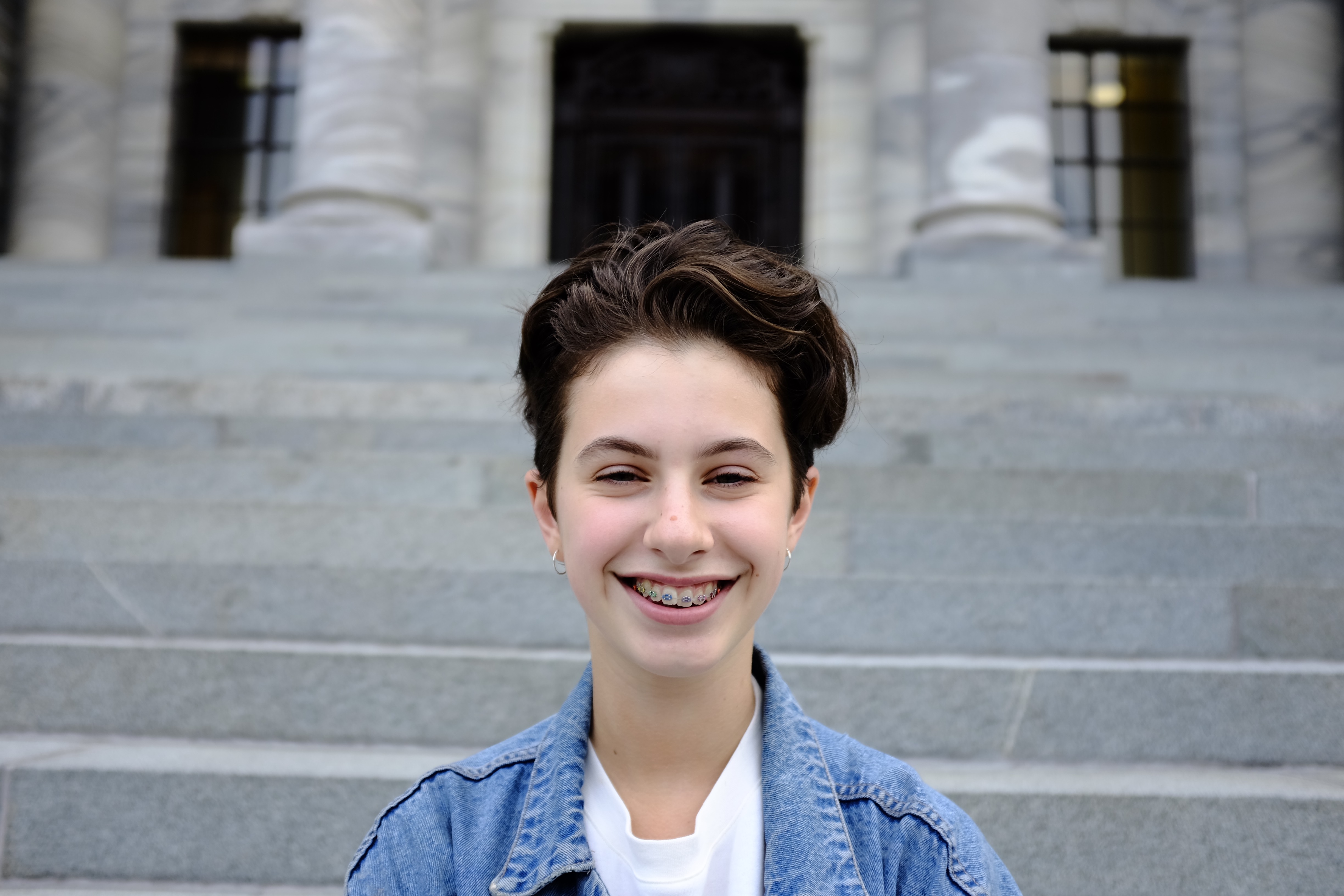 Rachel Collins
Associate Speakers Director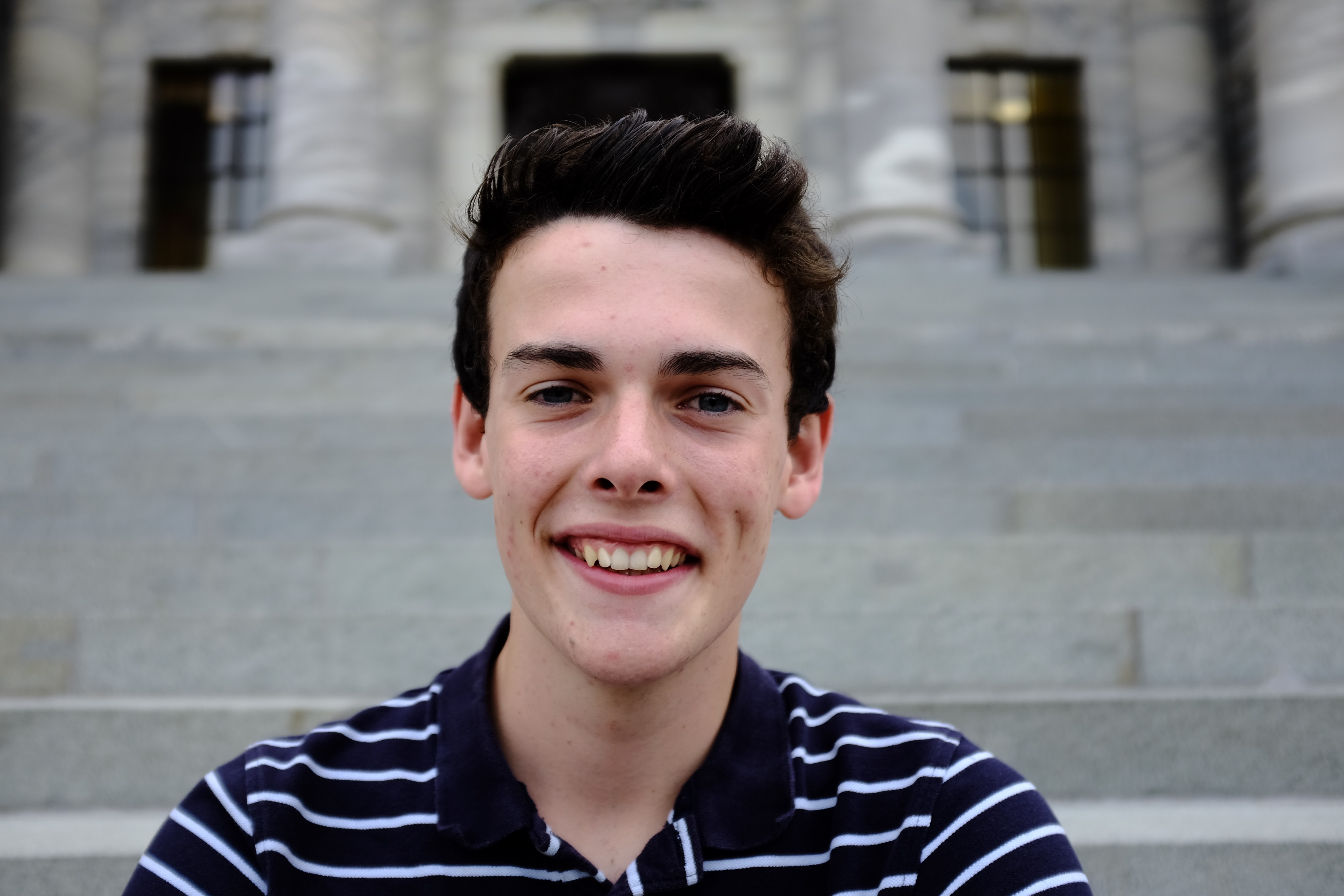 Dan Harward Jones
Associate Speakers Director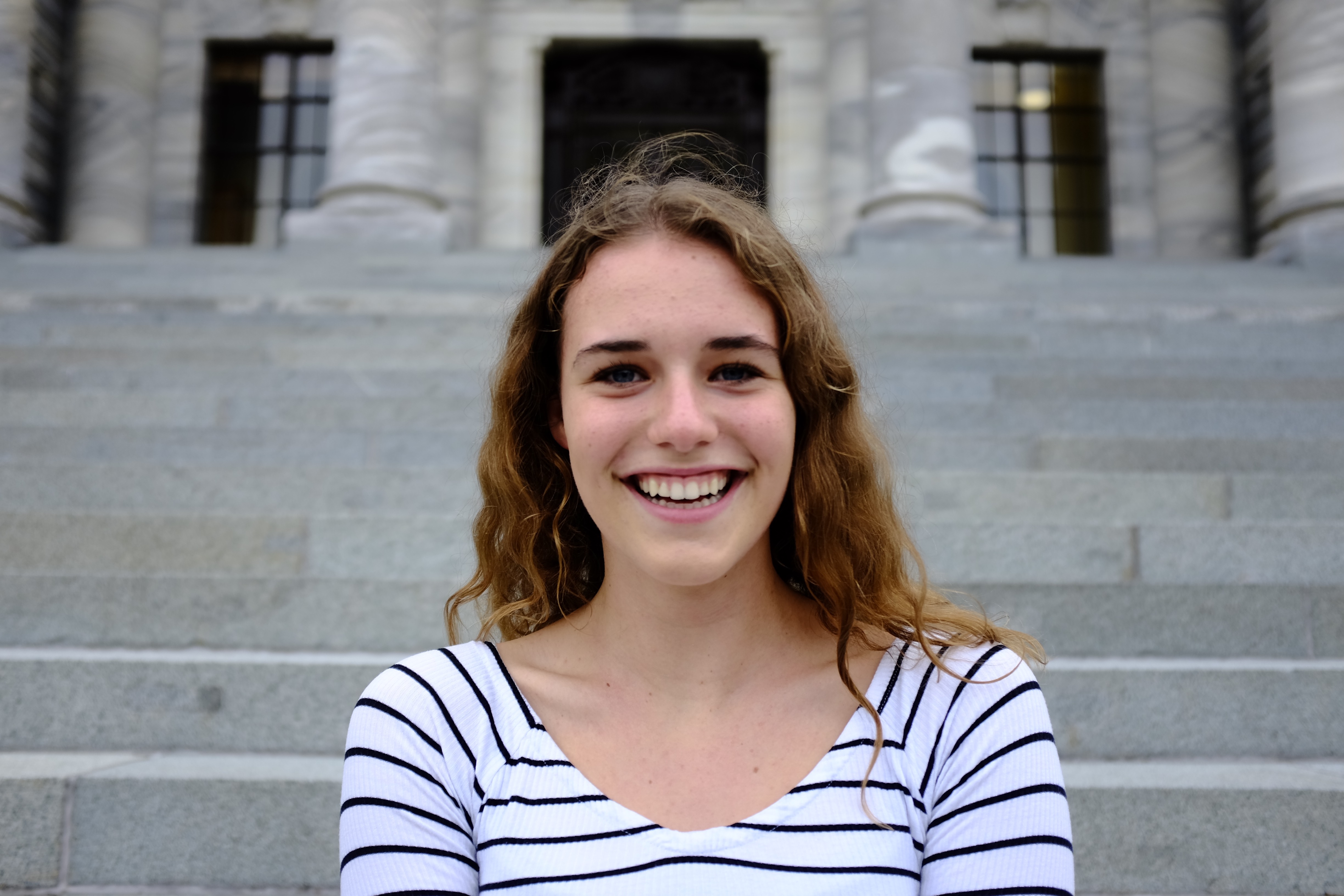 Ella Flavell
Associate Media Director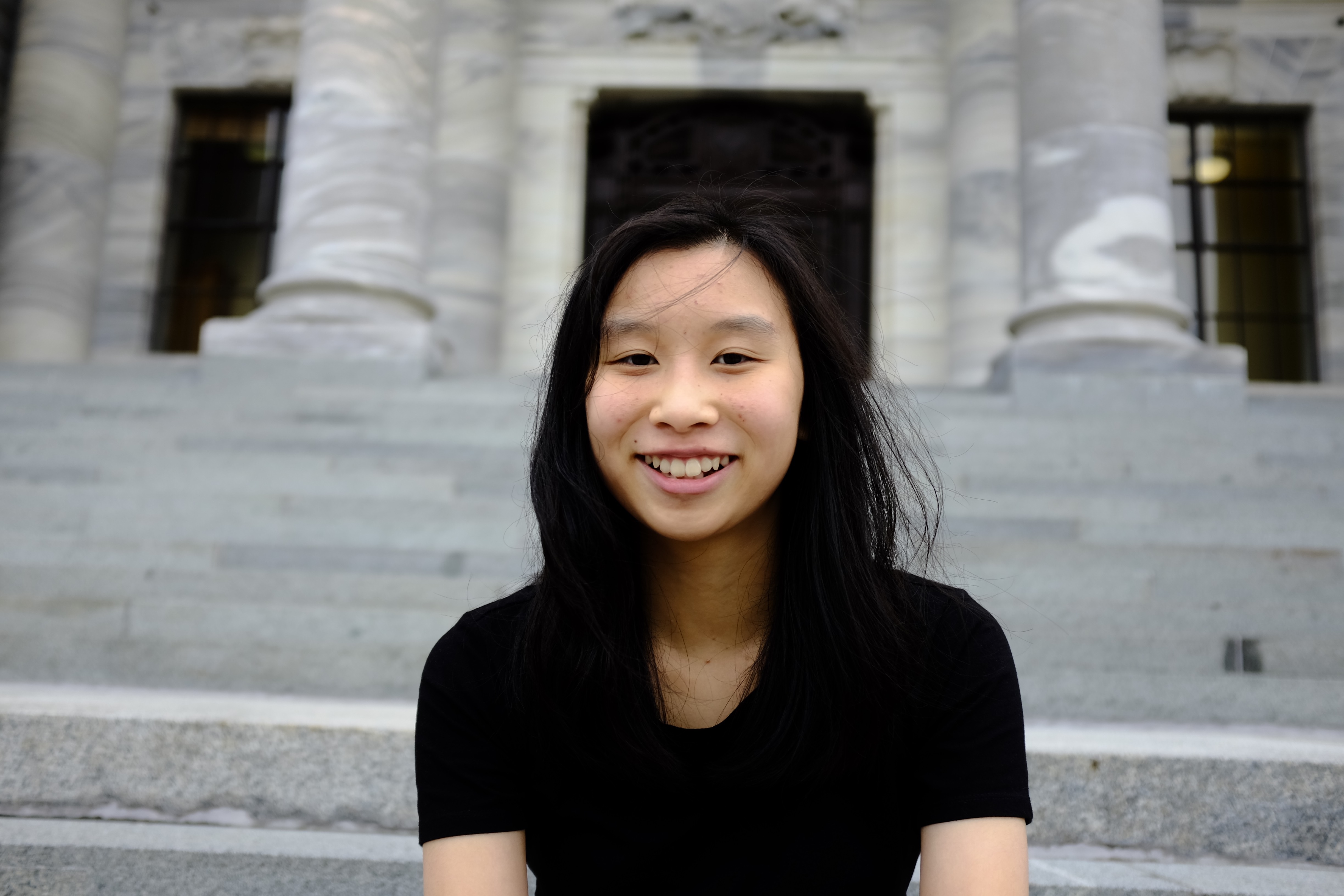 Alisa Panchavinin
Associate Media Director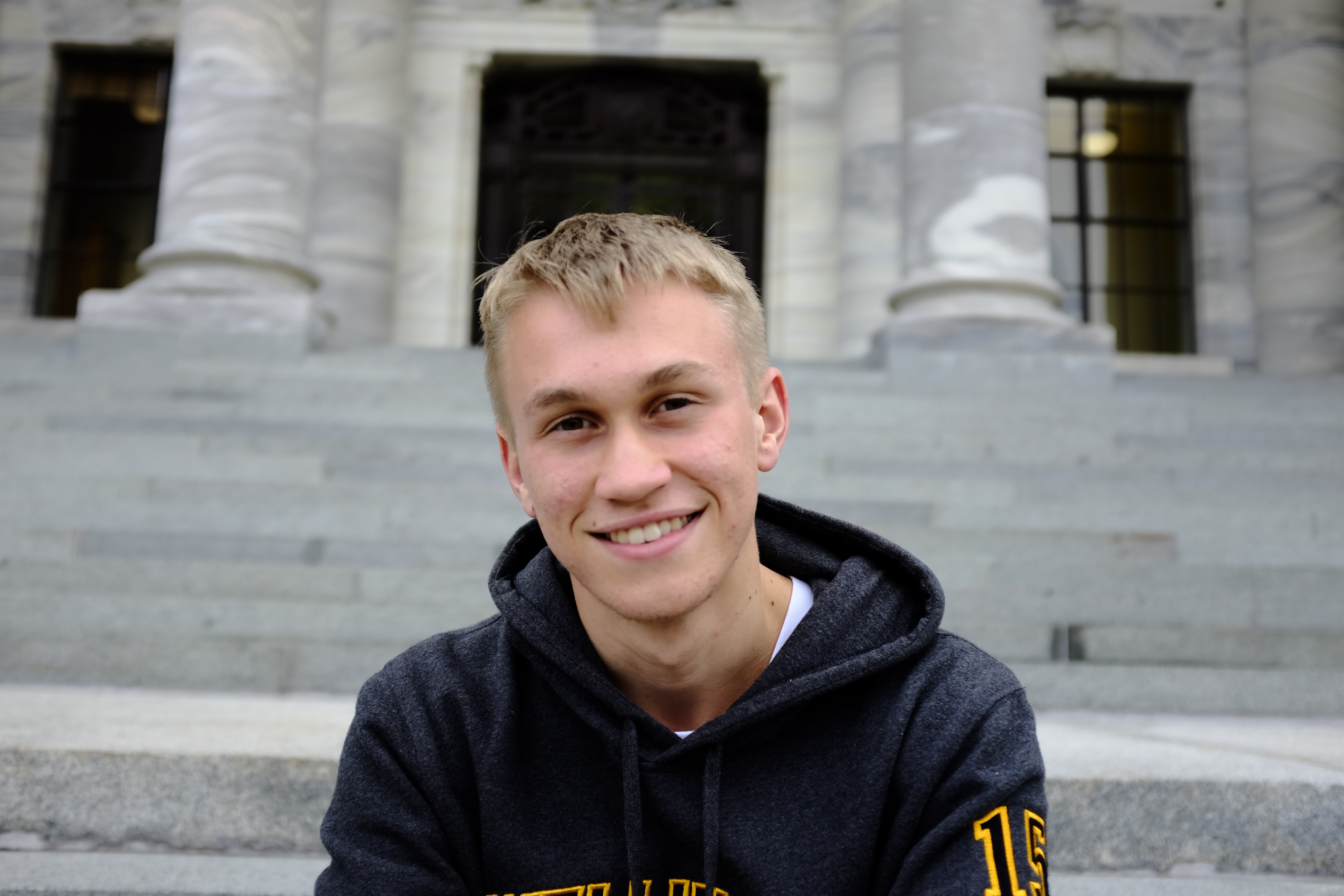 Daniel Chapman
Associate Finance Director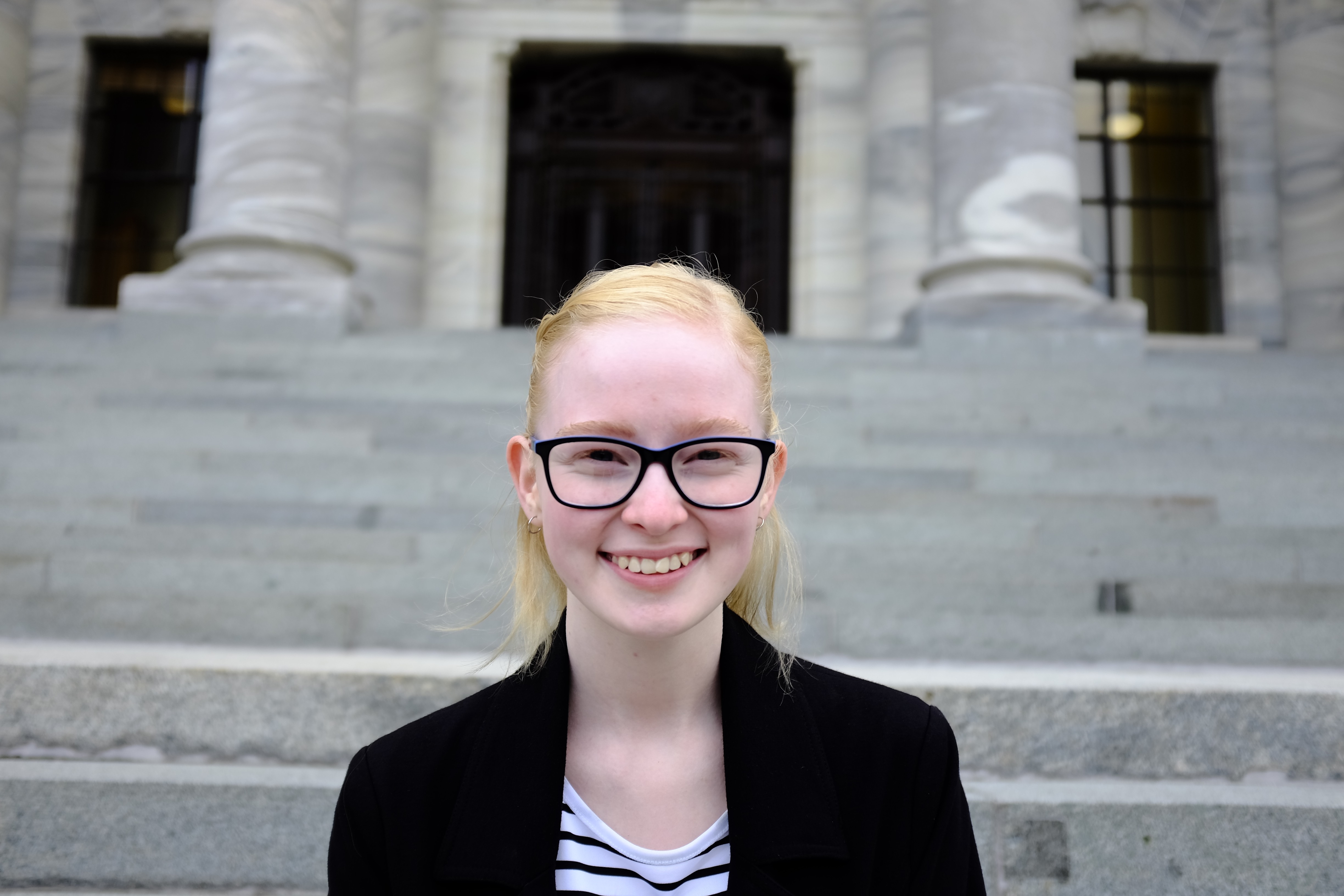 Olivia Trass
Associate Finance Director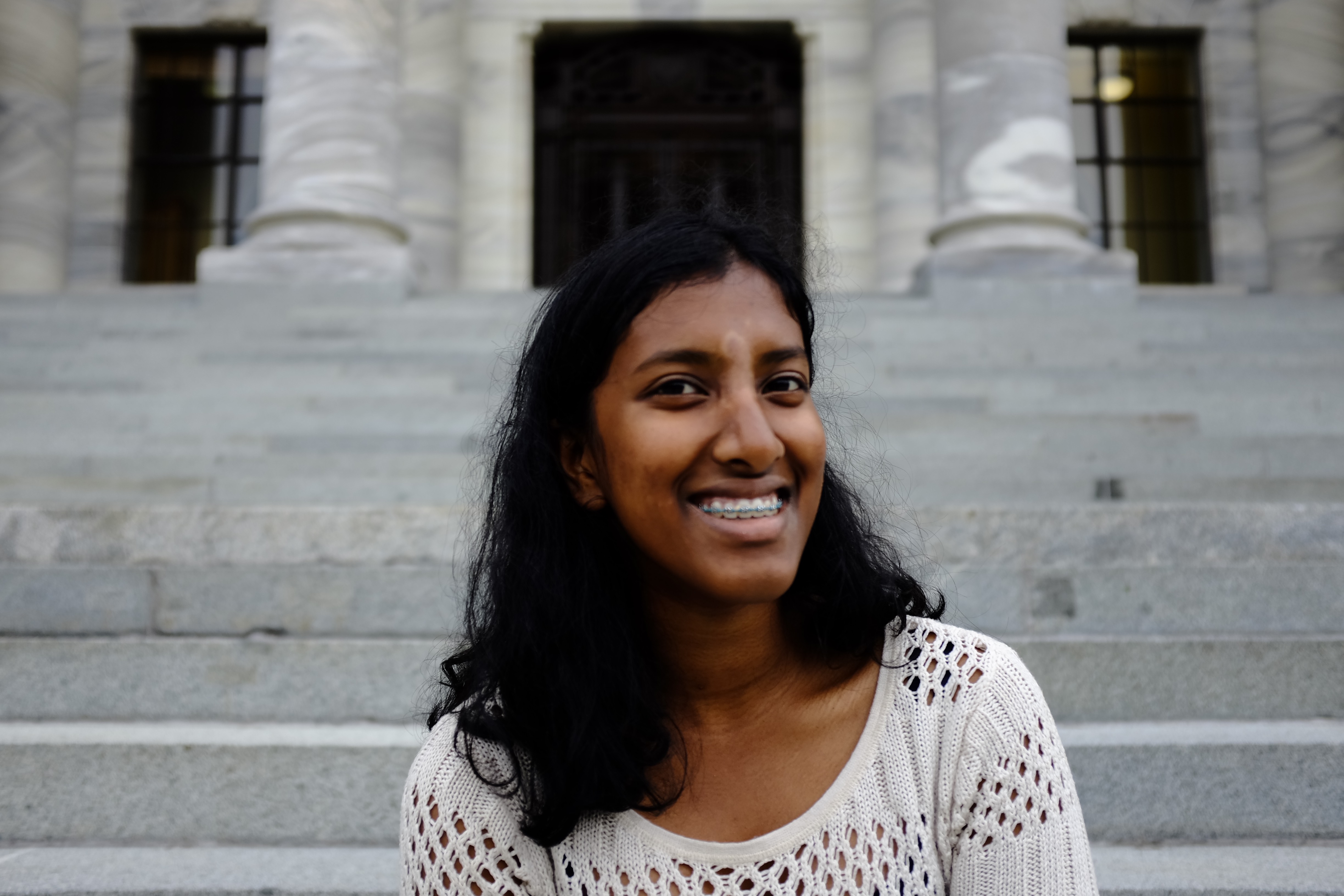 Aneesa Delpachitra
Associate Experience Director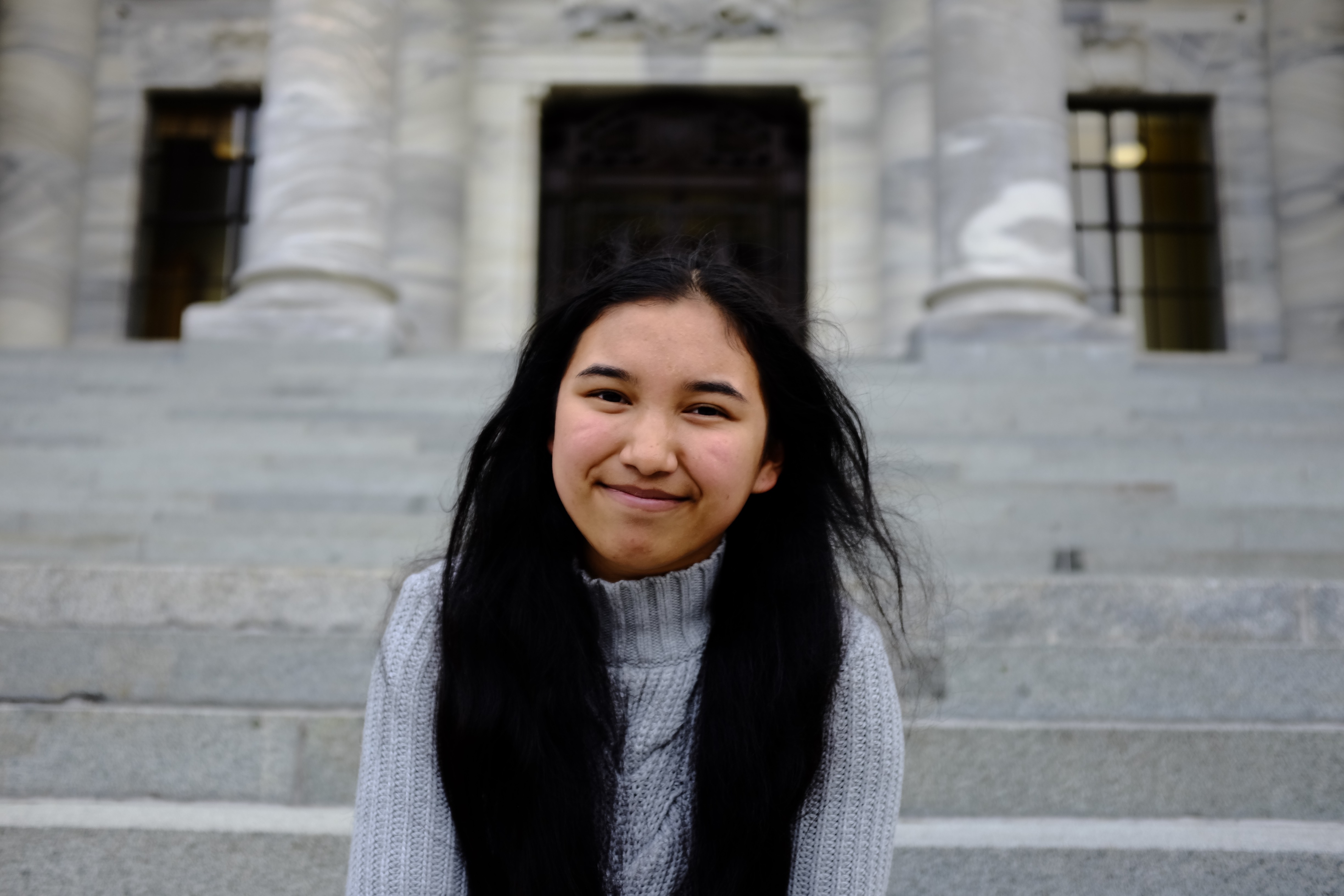 Sophia Meilee Nem
Associate Experience Director