Our 2019 event was held on 24 August 2019 at City Gallery Wellington. Our theme was 'Learning to Fly':
If we're being honest, none of us really know what we're doing. We're figuring things out as we go along. We're learning how to not just get by, but to go so far beyond that — we're learning to fly.

Olivia Trass, 2019 Licensee and Producer
Jump to:
Speakers: William Wood / Tui Lou Christie / Kelly Blanchard / Siobhan Kelly / Sasha Gunn / Dee van Wel
Speakers
William Wood
Normal is the new normal
Through William's range of experiences he has come to a new-found appreciation of the normal things in life. Living what some may consider to be an extra-ordinary life has given him a unique perspective of what society views as success. William will be deconstructing this often harmful conception of success, and pushing for a societal shift towards normality in his talk.
Tui Lou Christie
You are an artist
Creativity is the most human of characteristics – to be human is to be creative. Tui Lou is passionate about encouraging you to look for, embrace, and have fun with your creative qualities. She encourages you to think differently about what art can be and how you connect with it, because you are an artist. Tui Lou Christie is a young creative type and stand-up comedian, with fists of steel and a heart of gold. She is a 2017 Class Comedian, 2018 Raw Comedy Quest Finalist, and chaotic neutral. Glowing off the back of her sold-out debut solo show that received countless (2) good reviews, she optimistically describes herself as "better than a punch in the face."
Kelly Blanchard
Why you can't predict the future
In her talk, Kelly explores chaos theory through her own experiences, and delves into how she discovered that we can't predict the future and why that isn't something to keep you up at night with an impending sense of existential doom. Kelly is bright, funny, and incredibly accident prone. She is passionate about all things nerdy and spends all her free time doing research. According to her Twitter (@blanchardke853), every situation she is in is a win-win situation, as she physically does not have the ability to lose. This is objectively funny considering just how many times she's been concussed playing underwater hockey.
Siobhan Kelly
Killing it as a young person
Siobhan is passionate about encouraging young people to get their confident, passionate, activist sides out, get into the adult world and know their worth, particularly in environments where they know how valuable they can be. In her talk, Siobhan goes over key life skills she has found helpful in tackling the challenge of what seem like scary adult environments, but are really opportunities for success.
Sasha Gunn
I am selfish
Following several diagnoses and a realisation that the people she loves often don't see themselves as deserving of love and respect, Sasha came to the conclusion that sometimes we try so hard to protect other people that we forget that we need to protect ourselves, too. In her talk she explores the idea of being "positively selfish" through learning to acknowledge that everyone, most of all yourself, deserves to be treated as a human being and have their needs met. Sasha Gunn is the youngest of all six 2019 speakers but despite being a "tiny baby," almost everyone she meets comments on her maturity. She's been described as having "the biggest spirit to size ratio" and the biggest heart for the people she loves.
Dee van Wel
Two truths and no lies
Dee is interrogating our tendency to strive to be something that doesn't come naturally to us. In recent years, they have begun to combat this tendency and wish to spark a discussion surrounding the perfect mould we all aspire to fit into, encouraging the appreciation of faults to the same degree as positive qualities. Dee van Wel, a Year 13 Student at Wellington Girls' College, is interrogating our tendency to strive to be something that doesn't come naturally to us. They are an insightful musician and creative who uses art to break apart and examine the world around them.
Sponsors
[email protected] 2019 was sponsored by:
Kiwi Sponsors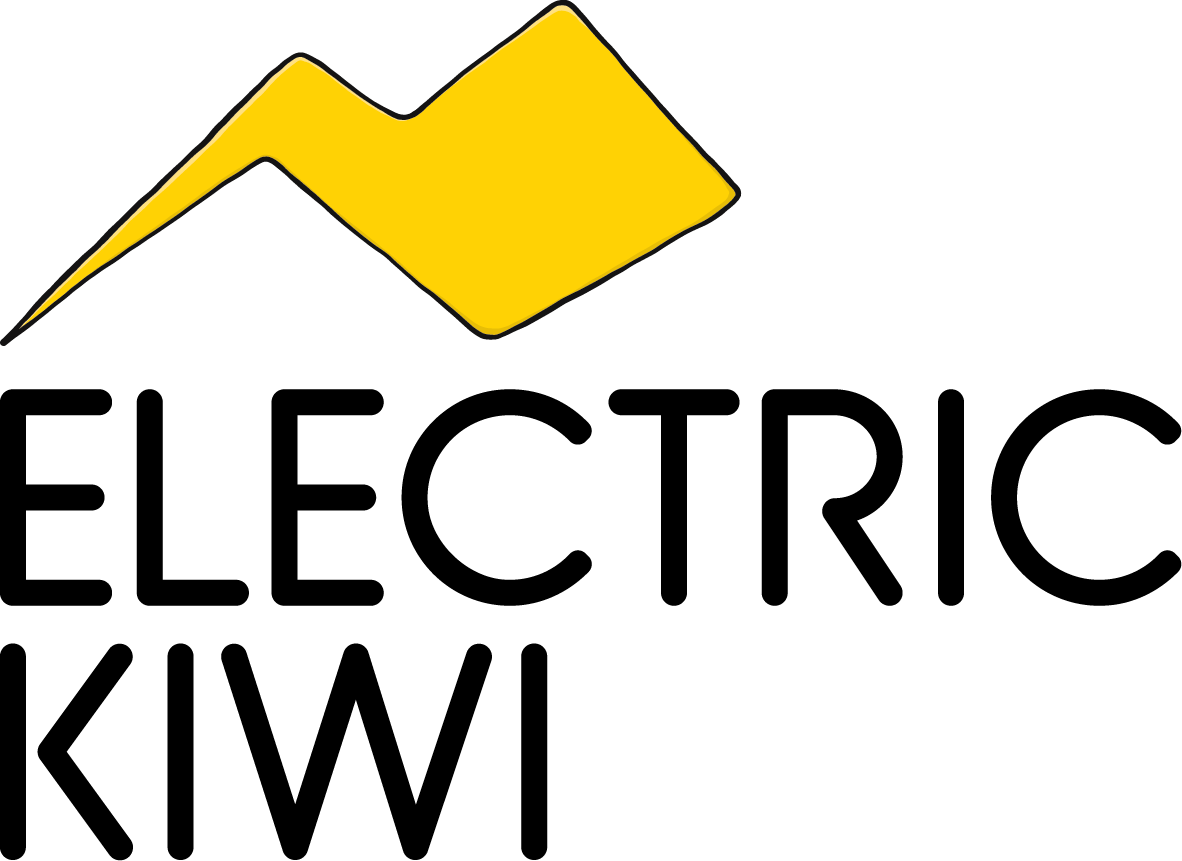 Ruru Sponsors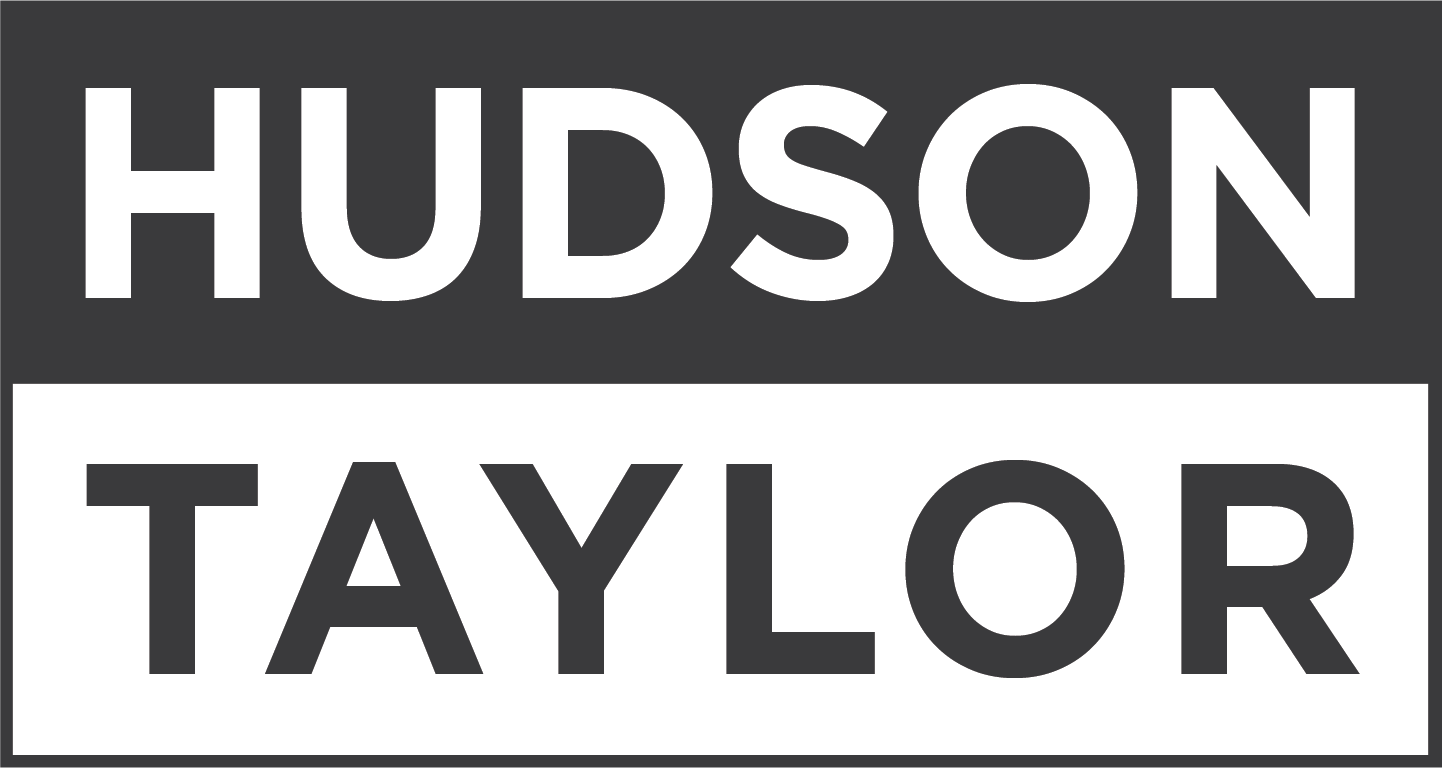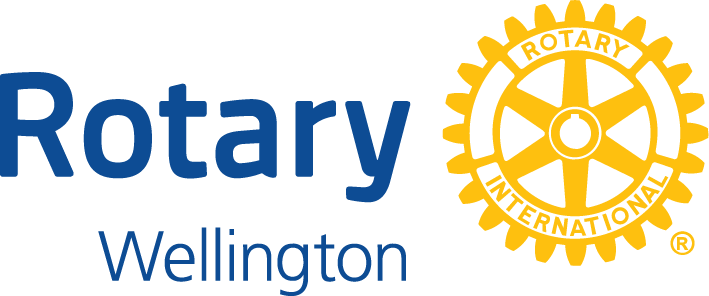 Piwakawaka Sponsors

Photos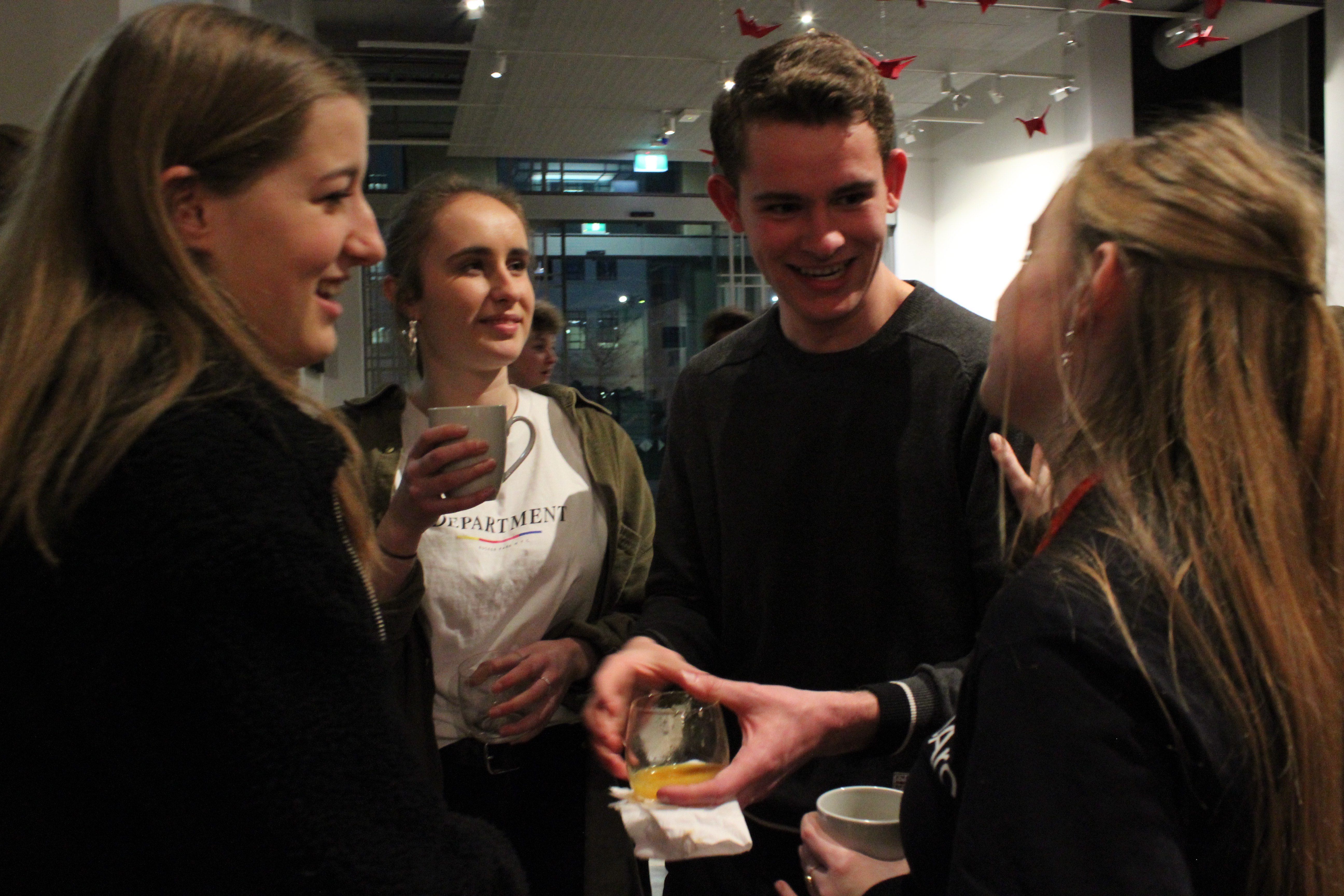 All images are licensed under a Creative Commons Attribution-NonCommercial-NoDerivatives 4.0 International License.
Our photographers were Lexie Steele, Oli Morphew, Isabel Nicholls, and Ricardo Arévalo.
Team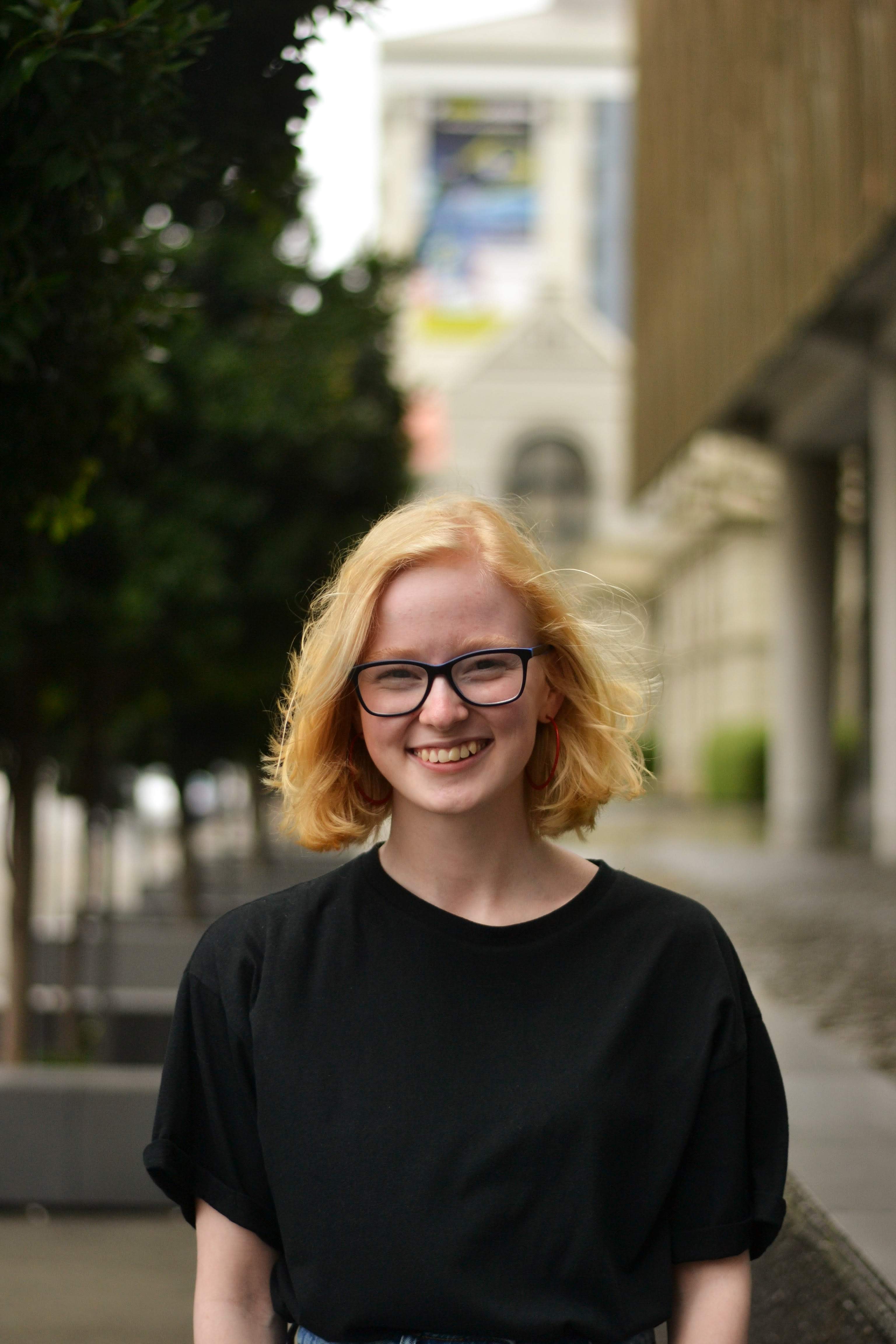 Olivia Trass
Licensee and Producer
Better known as 'Liv' or 'Trass,' this was Olivia's second year organising [email protected] and undoubtedly her best yet. She's all about getting young voices heard, and her hope was that the literal blood sweat and tears she shed created an outstanding event which does just that. On the rare occasion she's not doing activist- or event-related things, you can usually find her baking cookies and watching bad rom-coms.
Olivia is now Secretary of the Wellington Youth Events Society Incorporated, which has responsibility for TEDxY[email protected]'s governance, welfare operations, and finances.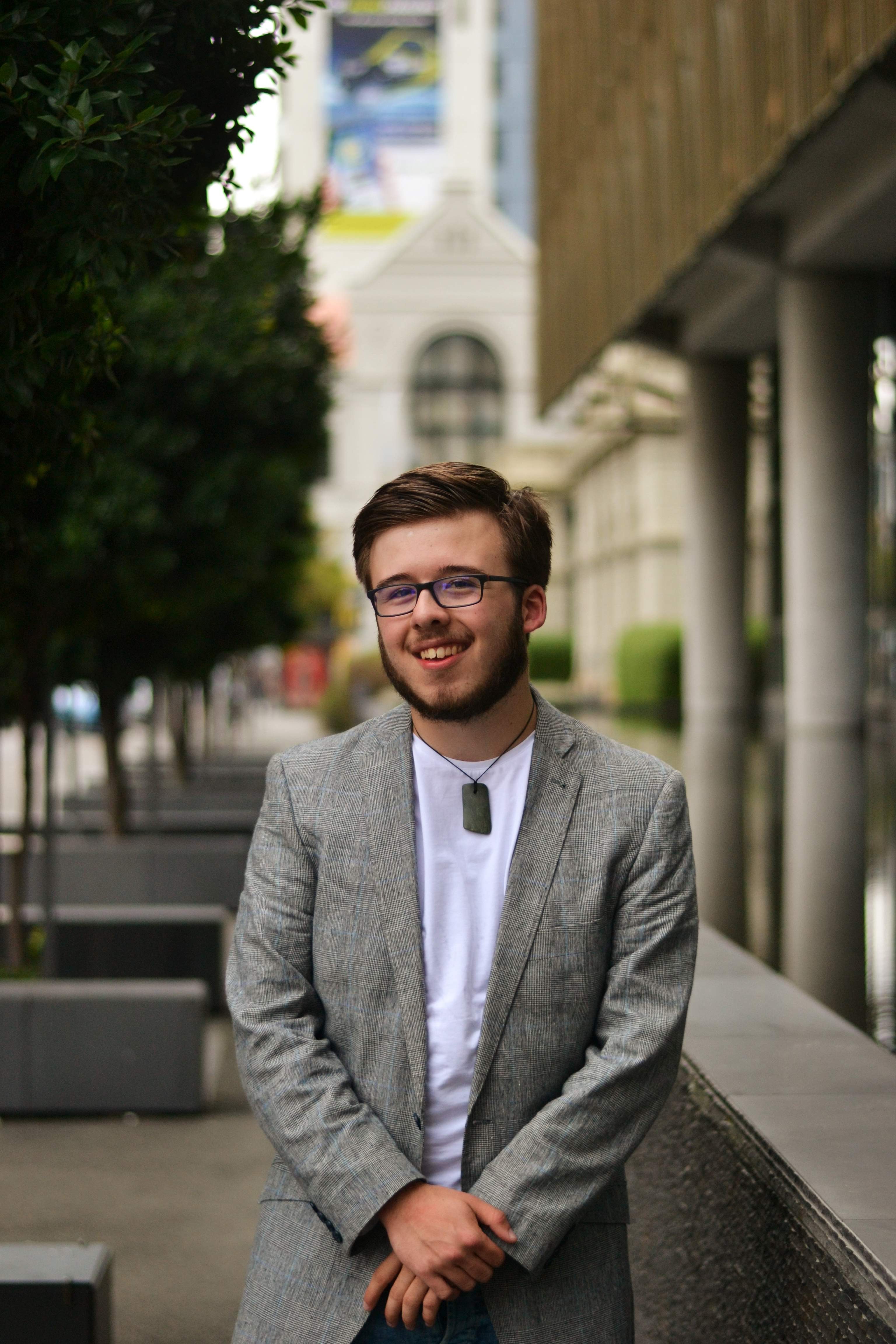 Jackson Lacy
Co-Producer
Were it not for the fact that he's just a bit younger than Ella, Jackson Lacy could roundly be considered the old man of the team — his dress sense says as much. A Wellington-based activist, student, and creative type, Jackson can usually be found battling Adobe InDesign while buried under a pile of Political Science readings. Jackson has whakapapa to Mohua at the top of Te Waipounamu, and is learning Te Reo Māori.
Jackson is now Chair of the Wellington Youth Events Society Incorporated, which has responsibility for TEDxY[email protected]'s governance, welfare operations, and financesJ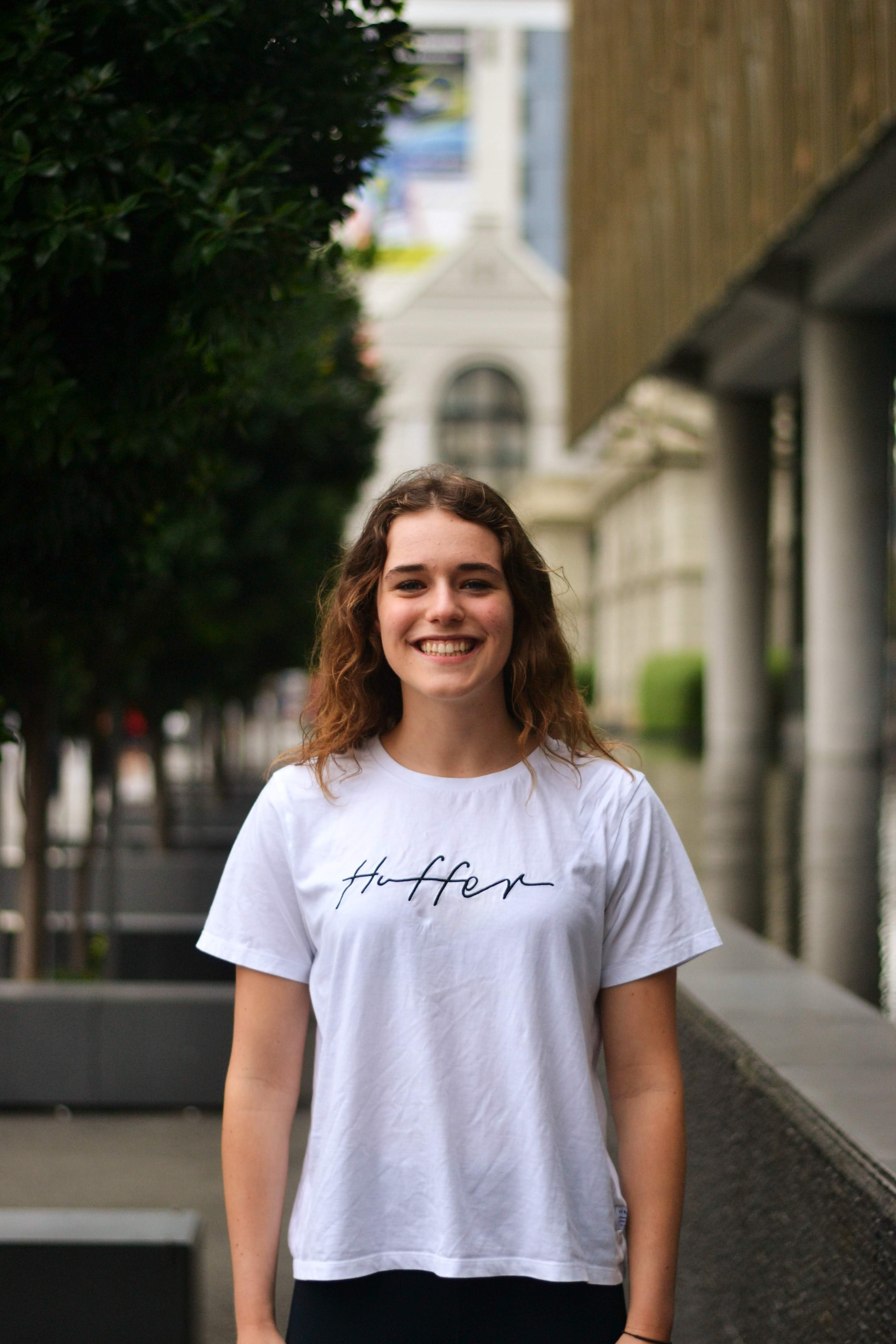 Ella Flavell
Advisor at-large
Ella was the moral compass of the [email protected] team. She's level-headed, wholesome, and can mediate the best of messy situations. She started out in 2018 managing Meme Monday (RIP), and stuck around in 2019 to be the bridge between Leadership and the other teams, always ready to lend a helping hand or provide some insight. Ella has been described as "too inherently good for me not to want to do better."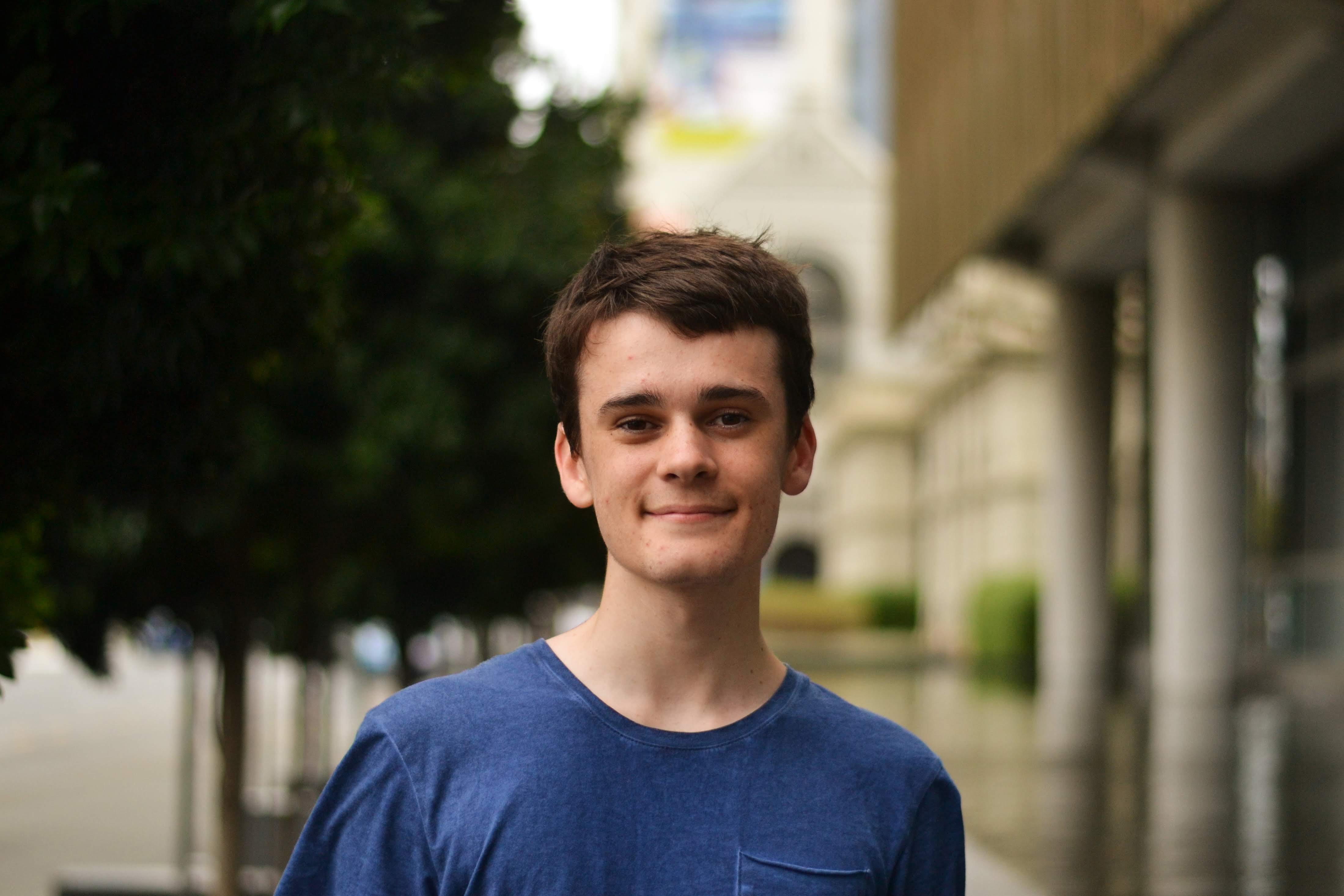 Peter Lang
Special Assistant to the Licensee and Producer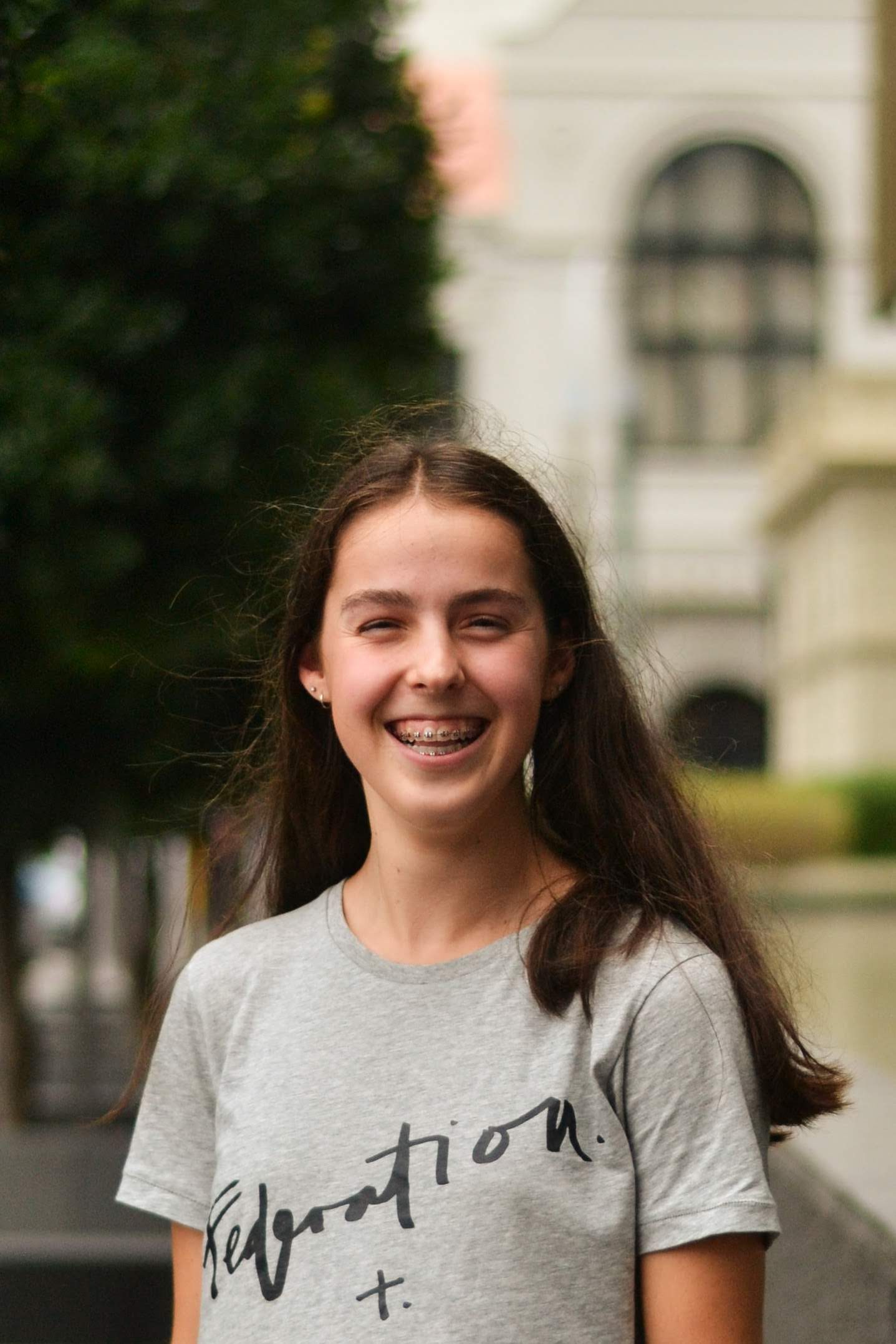 Lexie Steele
Marketing and Communications Coordinator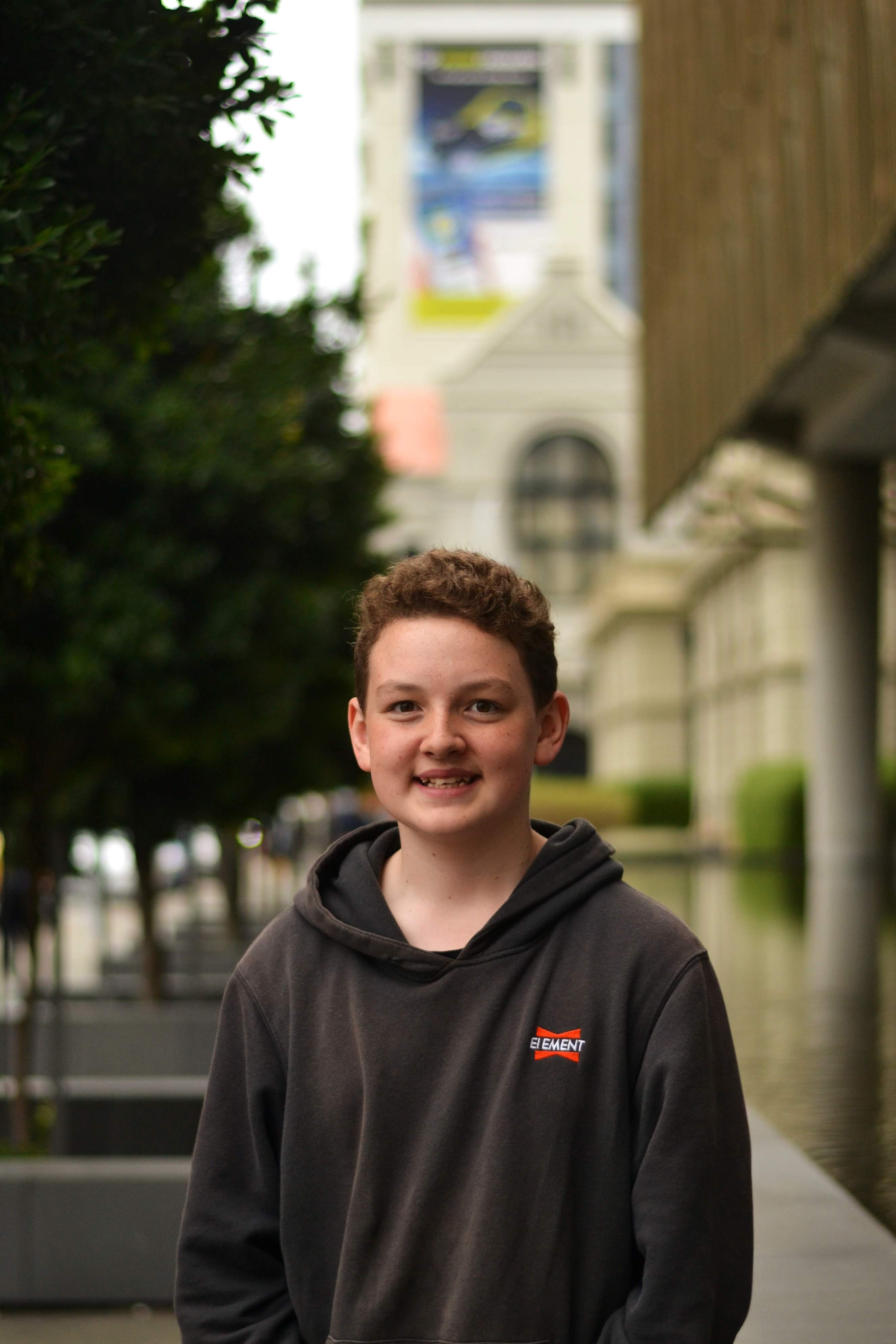 Toby Harding
Design and Production Coordinator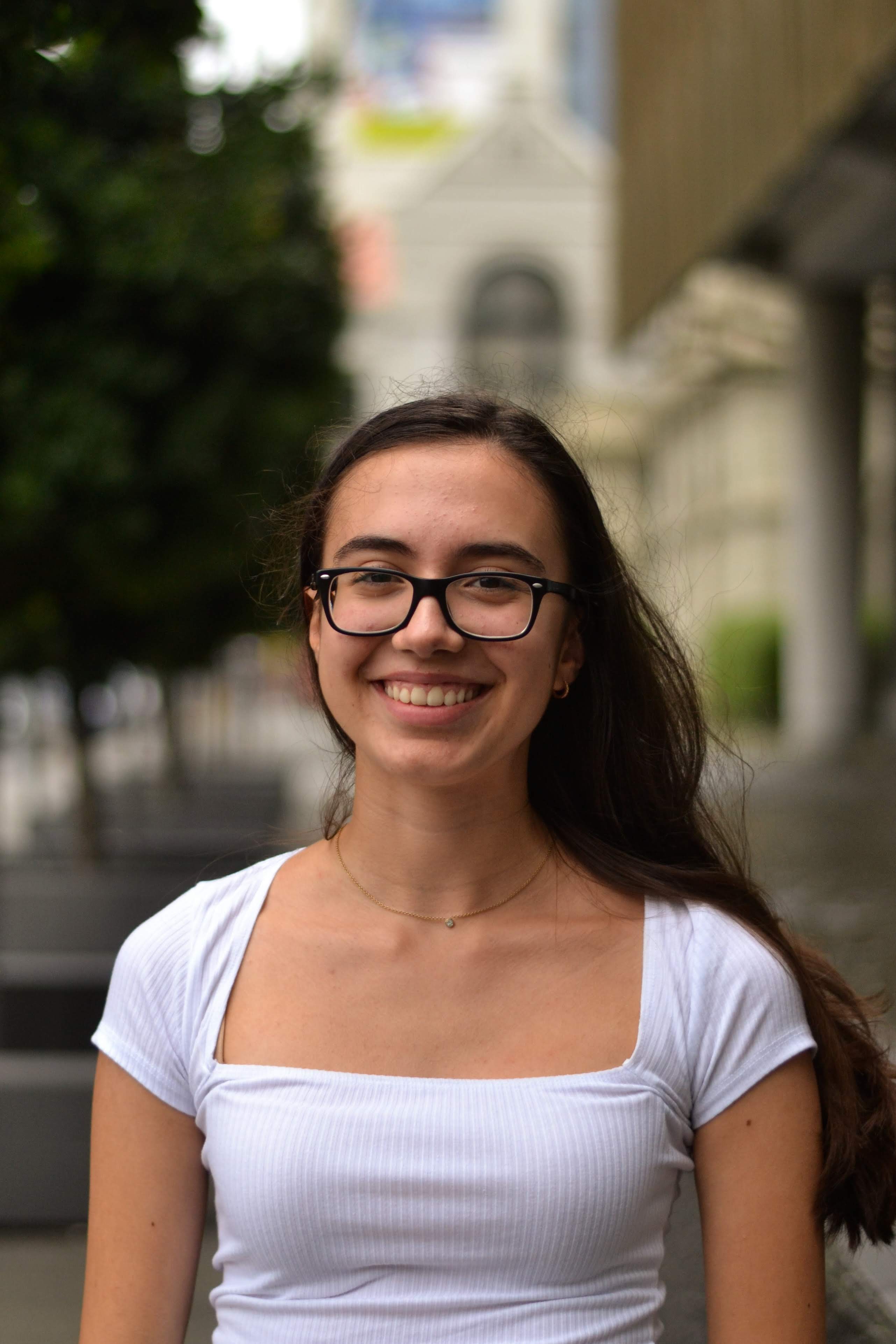 Teodora Comanescu
Partnerships Coordinator
Annalise
Budget and Ticketing Coordinator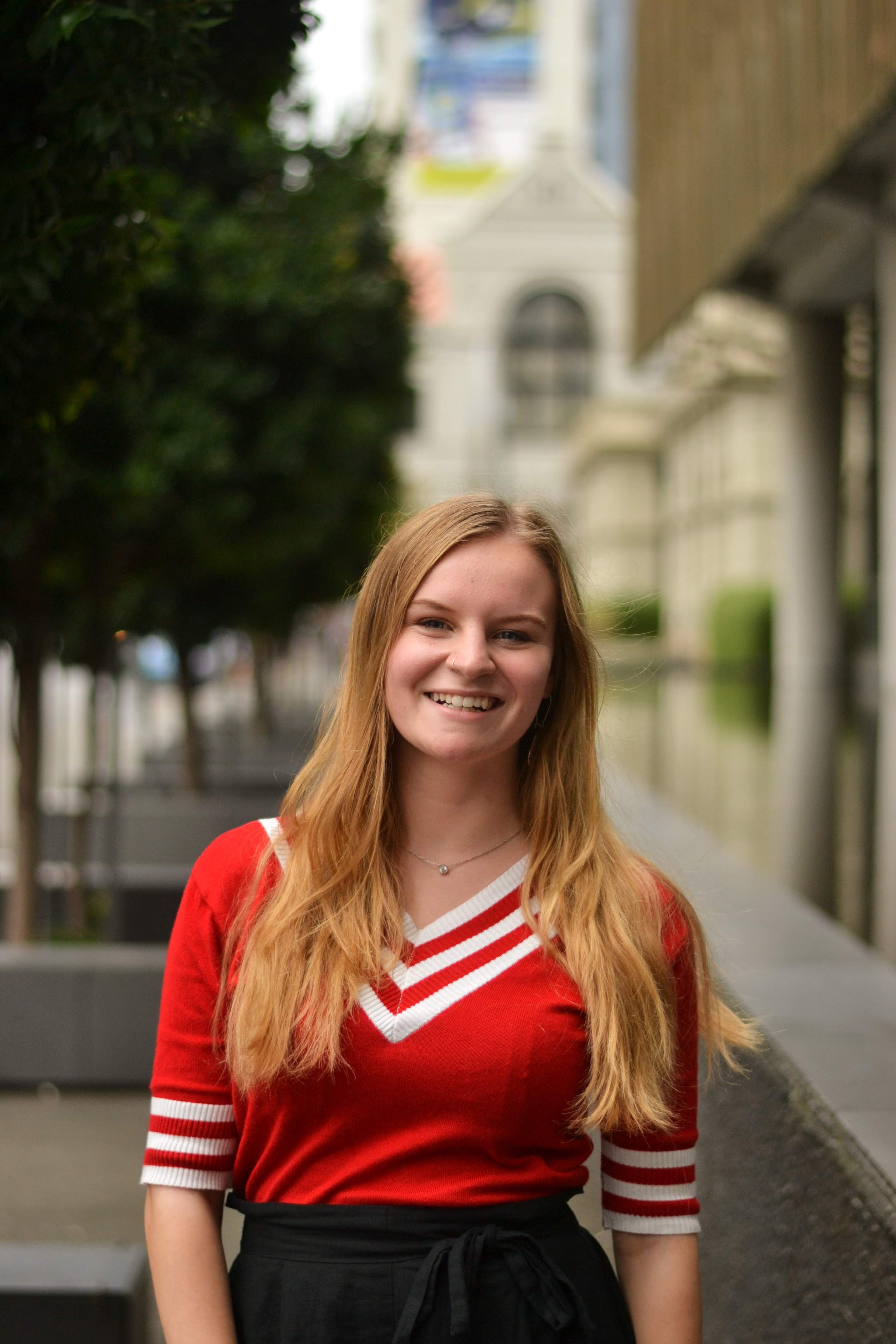 Freja Cook
Speakers Coordinator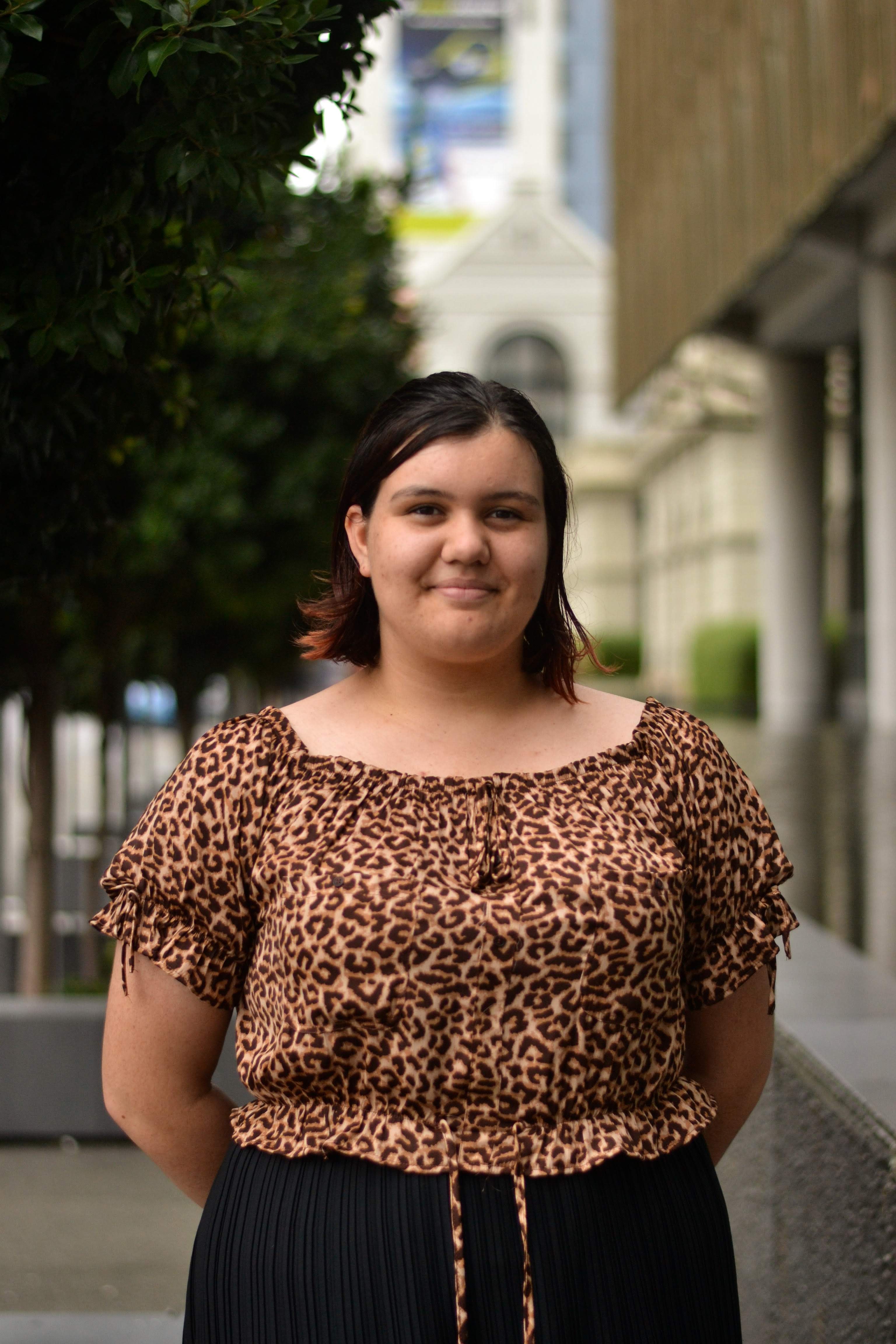 Dexter Smith
Speakers Coordinator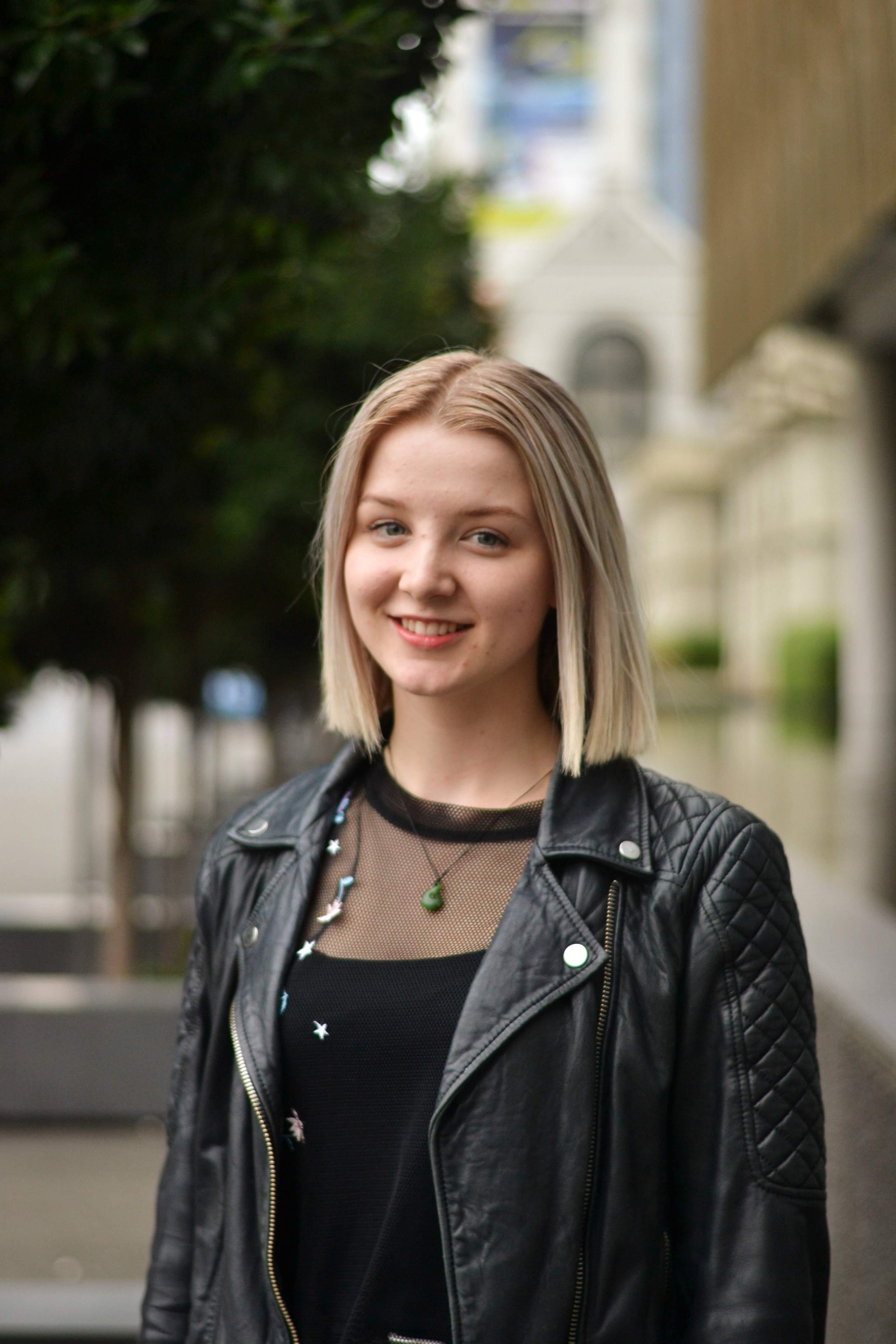 Georgia Masson-Poll
Attendee Experience Coordinator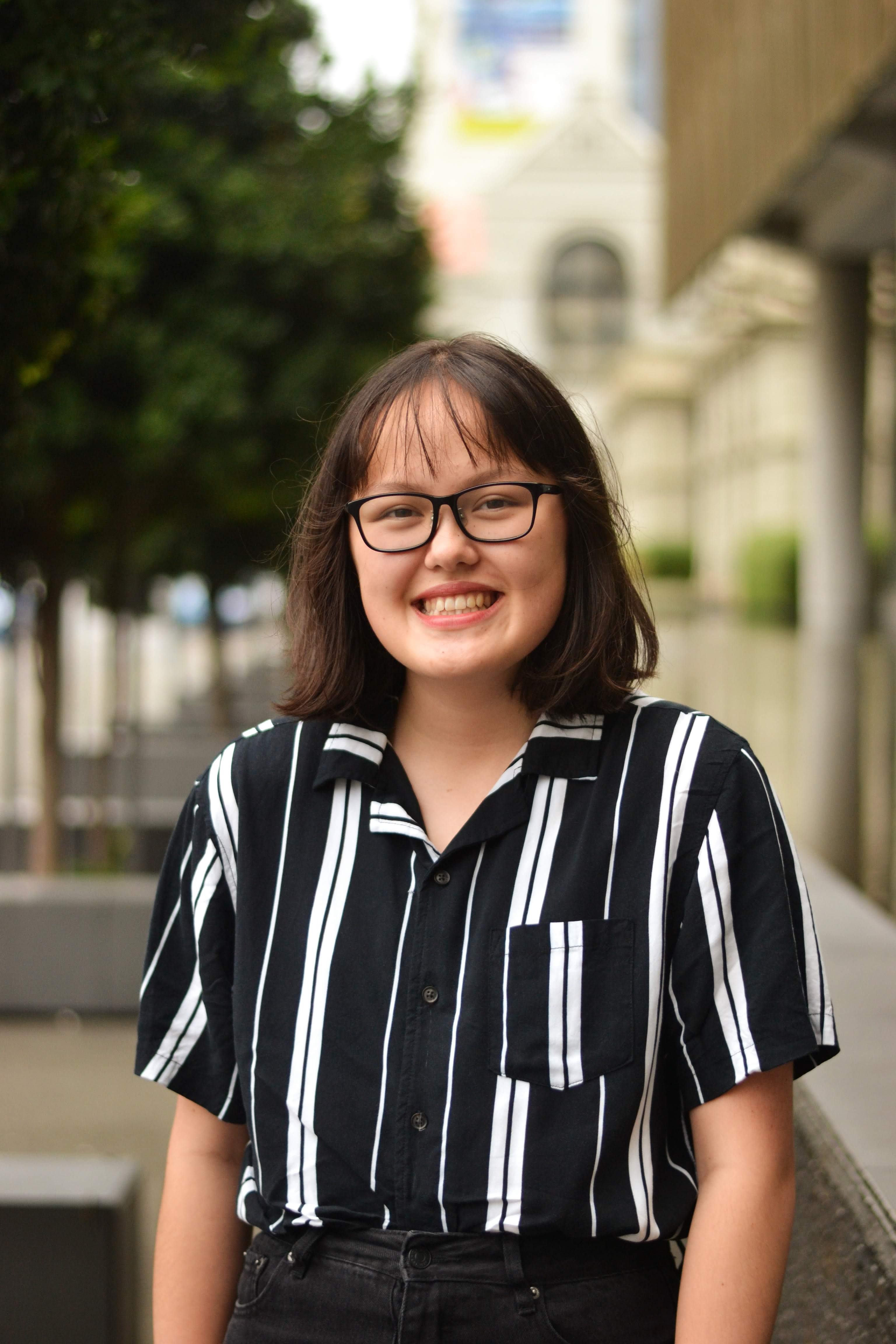 Gina Dao-McLay
Logistics and Liaison Coordinator