Our 2020 event was held on 23 August 2019. Due to New Zealand's uncertain COVID-19 Alert Level, the talks were pre-recorded, and the remainder of the event was broadcast live over Zoom. Our theme was 'Seeds of Growth':
As young people, we are constantly trying out ideas, making mistakes and finding ourselves. Each of our 4 TEDx Talks tonight touches on this theme in their unique ways.

Georgie Masson-Poll, [email protected] 2020 Co-Producer
Jump to:
Speakers: Imali Da Silva / John Hopcroft / Kelly Blanchard / Simone Lenora
Speakers
Imali Da Silva
You're a bully – to yourself
If you saw someone who was tired and obviously sleep-deprived, you wouldn't tell them to wake up and continue studying. So why do we tell ourselves this? In her talk, Imali focuses on our mind and how we are our own greatest bully. She brings light to the way we treat yourself and shows how much our mindset can affect us. Life is full of ups and downs and Imali's aim is to present us with some mechanisms including the triple-A insurance, that will help us to watch our thoughts and harness our mind.
John Hopcroft
You're a world record procrastinator – let's change that
We all have the potential to do something amazing. To be successful and to make a name for ourselves. But so many of us miss out on that opportunity to use that potential, choosing to go day by day, month by month and year by year. Focusing on the near rather than using our skills to build a great future. We are world record procrastinators. In his talk, John Hopcroft explains that as teenagers, we are in the prime of our lives. At this age, we don't have the burden of supporting ourselves or family and that is a huge asset. We need to take advantage of our teenage years and give something a try, choosing to put away our phones and focus on making success for ourselves. If we change our mindsets to create a goal and work towards it, we can achieve so much.
Ricardo Arevalo
Being a cactus in a forest of pines
At some point in our life, we will feel like a cactus in a forest of pine trees. We feel that we don't belong because we're the odd one out or weird. It is at these times that it is important to remember that it is our diversity that makes our world so great. Through his journey from Venezuela to New Zealand, Ricardo faced many challenges that fought with his beliefs as a person. But he did not back down, letting his differences take the reins. In his talk, Ricardo conveys the message that if you are afraid to express yourself, to speak up because of your blemishes, then you are choosing to sit back and watch as someone else takes control. He aims to inspire us to take control and speak up because we should not be afraid to be different.
Simone Lenora
Inclusivity is not an option
In her talk, Simone aims to bring awareness to those living with special needs. She is blessed to have a little sister who has been diagnosed with ADHD and autism and uses TEDx as a platform to bring inclusivity into our communities. Because those with special needs are often overlooked, bullied or ignored by others. But they deserve the same opportunities and attention as anyone else and should not be viewed as easy targets by school bullies. Simone brings light to the current standings of special needs in our communities and fights to bring more equity between those with and without special needs.
Sponsors
[email protected] 2020 was sponsored by: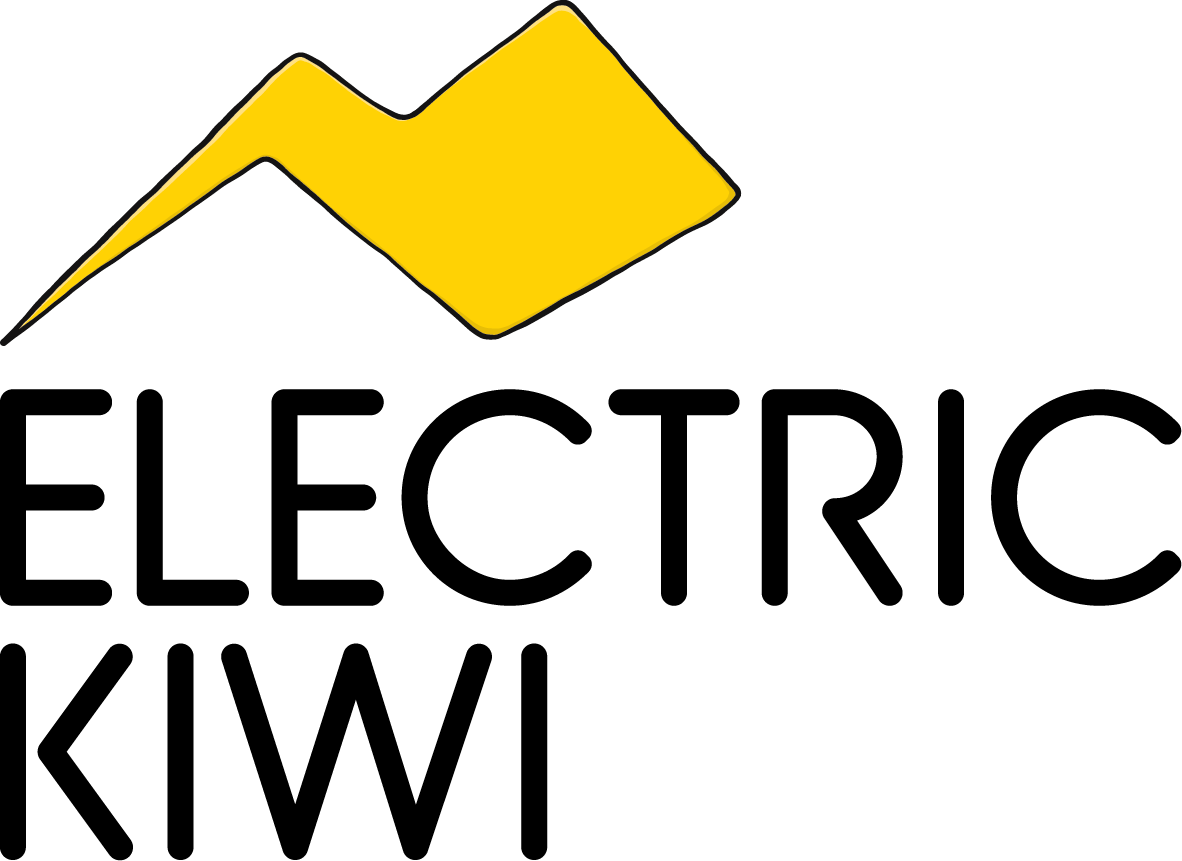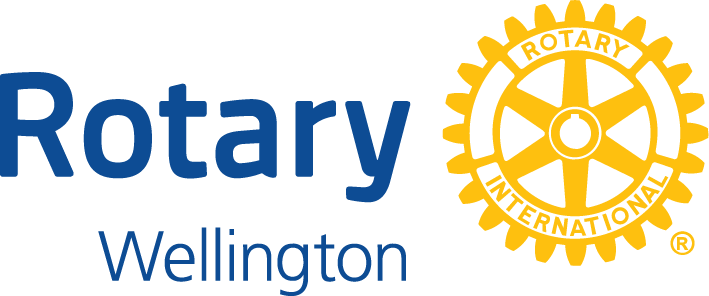 Photos
All images are licensed under a Creative Commons Attribution-NonCommercial-NoDerivatives 4.0 International License.
Our photographer was Lexie Steele.
Team
Gina Dao-McLay
Licensee and Producer
Georgie Masson-Poll
Co-Producer
Cayla McFadden
Partnerships Coordinator
Sophie Morrison
Budgeting and Ticketing Coordinator
Allan Mbita
Logistics Coordinator
Ciara Gibson
Attendee Experience Coordinator
Emma Crow
Speakers Coordinator
Artemis Crawford
Speakers Coordinator
Lexie Steele
Design and Photography Coordinator
Toby Harding
Video and Production Coordinator
Celia O'Connor
Marketing and Communicatons Coordinator